Photographer threatens to release nudes of Sia, so Sia then releases them herself
Publish Date

Tuesday, 7 November 2017, 10:25PM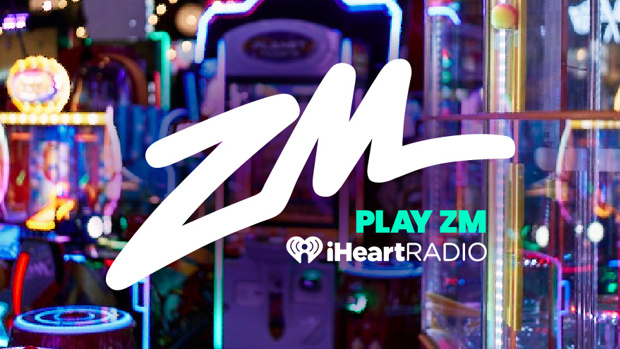 Sia has hit back of paparazzi threatening to leak nudes of her in the best way possible. 
The 41-year-old singer learnt that a photo of herself was being distributed for profit, and instead of letting herself get caught up in the scandal, she took the opportunity to post the photograph to the world on her social media.
She captioned the snap: "Someone is apparently trying to sell naked photos of me to my fans. Save your money, here it is for free. Everyday is Christmas!"
Sia is known for being reclusive, and has often been seen wearing big wigs or accessories to cover her face during public outings and performances.
Sia's fans have praised her for her response: