People thought the 1975's BRIT performance was hacked
Publish Date

Thursday, 23 February 2017, 10:50AM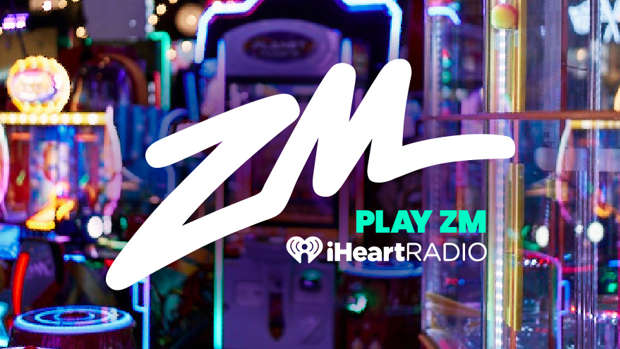 People could not handle it when they thought that the 1975 were being hacked during their performance at the BRIT Awards.
The band had just been on stage to collect the Best British Group award for the first time in their careers and were quickly back up to perform 'The Sound'.
However, people thought that the band's performance had been hacked after rude comments started popping up on the screen!
While the band were performing, they were harshly ripped into by a bright pink screen.
And it sparked people into a frenzy thinking that the awards show had been hacked!
Luckily there were a few people on hand to set everyone straight...
The clips were actually criticisms that the band have received from critics previously and were part of their music video for the track they performed, so they knew about it all along and it was planned.
Stahp your panicking now!
See their performance below: