People are NOT happy with Kim Kardashian's latest Instagram post
Publish Date

Saturday, 15 April 2017, 11:20AM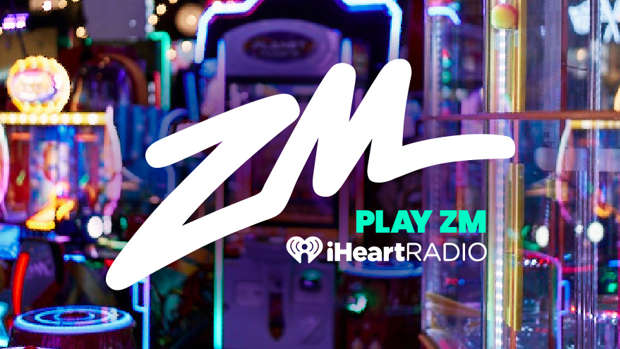 Kim Kardashian has sparked fresh controversy by endorsing a 'risky' morning sickness pill - less than two years after being reprimanding by the FDA for doing just that.
In August 2015, the Food and Drug Administration released a statement slamming Kim for promoting Diclegis to her millions of Instagram followers, without explaining the risks and side effects.
She insisted the pill, the only approved drug on the market for morning sickness, has 'no increased risk to the baby'. 
Within hours, the federal agency hit out at the social media star, calling her post misleading and irresponsible. 
Kim subsequently removed the post and issued an apology.
Now, just 18 months later, she is posting about Diclegis once again. In fact, on Thursday morning Kim posted a photo of herself looking at the old controversial post, alongside a lengthy caption. 
This time, Kim has included a link to the FDA website, and warns there is a side effect of drowsiness. 
However, some experts warn she should not be posting about the product at all: just four months ago a landmark medical report concluded Diclegis is ineffective, and a waste of money. 
'Just want to remind all of you that if you're miserable with #morningsickness like I was, try changing your diet & lifestyle first. If you still feel sick, don't wait-ask your doctor about #Diclegis (doxylamine succinate & pyridoxine HCl), the only FDA-approved medication for morning sickness. It's the most studied drug in pregnancy & it worked for me! I want to empower all moms-to-be and encourage them to speak up. #DontSufferInSilence!' 
As many as 90 percent of women suffer from morning sickness during the early stages of pregnancy. 
Diclegis is only one FDA-approved drug on the market to treat it.
No doubt it became more popular when the media star told her 44 million Instagram followers in August 2015: 'OMG. Have you guys heard about this? As you know my #morningsickness has been pretty bad.
'So I talked to my doctor. He prescribed me #Diclegis. I felt a lot better and most importantly, there was no increased risk to the baby.'
The star's post was met with backlash for failing to mention any of the debilitating side effects.