People are losing their sh*t over Ryan Gosling's hot sister
Publish Date

Wednesday, 1 March 2017, 12:22PM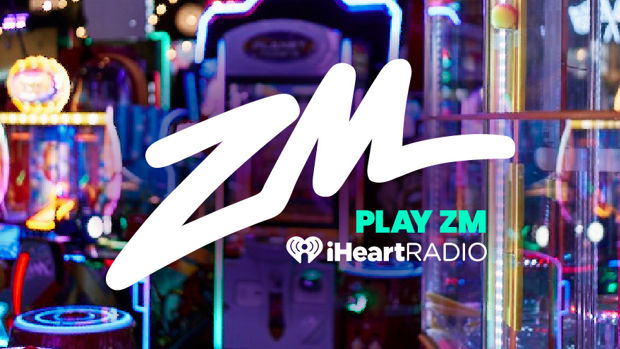 When Ryan Gosling brought a date to the Oscars that wasn't his partner Eva Mendes, the internet quite frankly, lost their sh*t.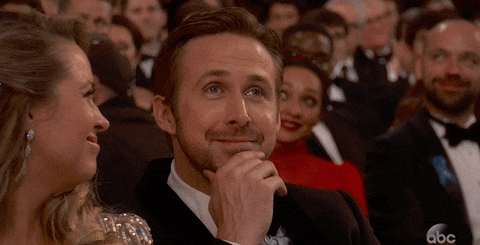 The rumour mill went into over-drive when Ryan was spotted sitting with a beautiful blonde woman, that not many people recognised. But turns out, it was all completely innocent, and Ryan's "date", was actually his sister.
Mandi, 40, filled in for her brother's girlfriend Eva Mendes at the Academy Awards in Hollywood on Sunday. 
But this wasn't the first time Gosling has been joined by his glamorous older sister, an LA producer who helped produce Pharrell Williams' Grammy award-winning song Happy.

Mandi, who Gosling once credited with helping him 'think like a girl', has appeared as her brother's date at numerous events over the past decade.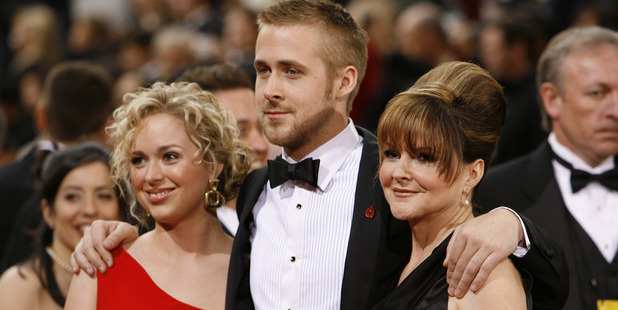 Ryan Gosling with sister Mandi Gosling and mother Donna Gosling. Photo / Getty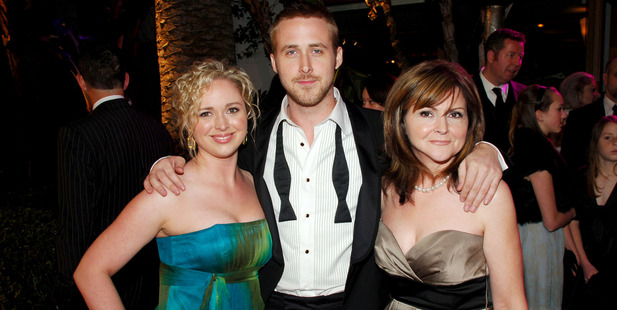 Mandi Gosling, Ryan Gosling and Donna Gosling. Photo / Getty Images
So Mandi definitely isn't a stranger to such events. But why did she only blow up now? Probably due to the increase of internet use and online communication capabilities over the years, but also, her low cut gold ensemble seemed to gain a lot of attention at the Oscars.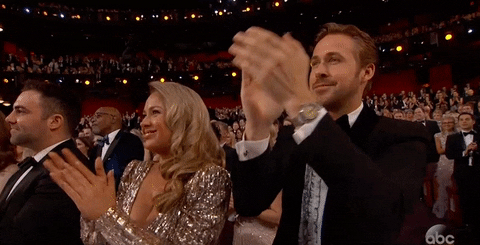 Comments online primarily centered in on Mandi's cleavage.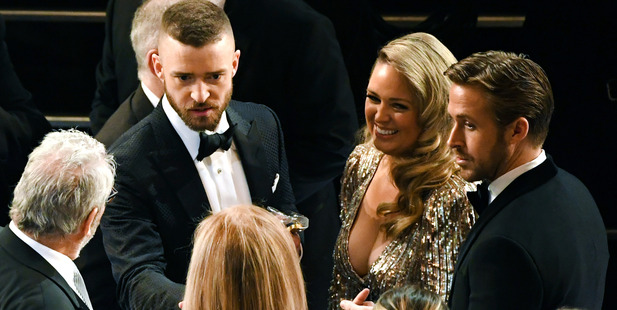 Singer Justin Timberlake, Mandi Gosling and actor Ryan Gosling attends the 89th Annual Academy Awards. Photo / Getty
User MaryWallYall said: 'Just found out the boobs by Gosling is his sister and now I feel a little awkward.'
Another from user Ginny asked: 'Who belongs to the boobs next to Ryan Gosling?' 'Who is boobs mcgee that's with ryan gosling?', added Babe Ruthless.
Some Twitter users even correctly theorized the woman beside Ryan was his sister.

Twitter user Vito Selvaggi hilariously tweeted, 'Someone introduce me to Ryan Gosling's sister.'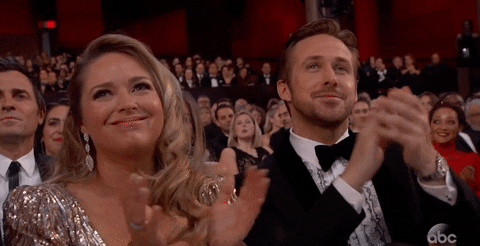 EYES UP EVERYONE, her face is gorgeous too!