Paul Walker's mum apologised to Vin Diesel after his death
Publish Date

Wednesday, 12 April 2017, 7:52AM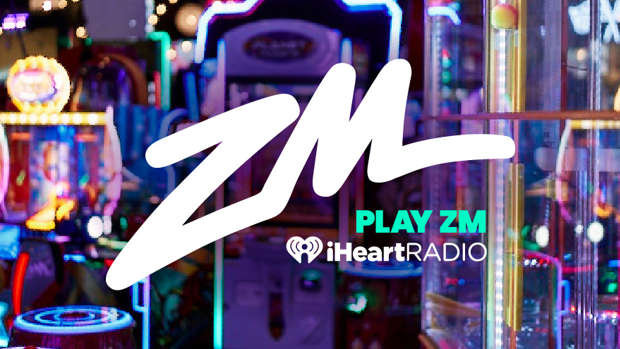 Vin Diesel has spoken for the first time about the heartbreaking conversation he had with Paul Walker's mother the day after the actor died in a car crash.
Diesel revealed he went to Cheryl Walker after the fatal accident in 2013 - and surprisingly, she apologised to him.
"And I said, 'Why?'" Diesel told SiriusXM Entertainment. "Why are you apologising to me? And she says to me, 'Because you lost your other half.'"
He actor has been really open about his struggle with losing his "brother" four years ago but has admitted it was that conversation which first made him realise the impact of the tragedy.
"She was telling me something that I wasn't even aware of," Diesel explained. "I wasn't aware of how profound the loss was."
The Fate of the Furious - out this week - is the first in the franchise without Walker.
"There wasn't a day, there wasn't a scene, there wasn't a second where I didn't have Paul with me in the making of this movie," Diesel says.
"It's not making the movie without Paul, it's, 'What's life like? What's living like without Paul?'"
Following Walker's tragic death, Diesel even named his daughter Pauline in his honour.
"My mother only told me this a month ago, that his mother told my mum, 'Love your child. Just love your child'," Diesel revealed on the program.