Our fave Matty McLean has revealed a new love in his life
Publish Date

Sunday, 18 June 2017, 9:57AM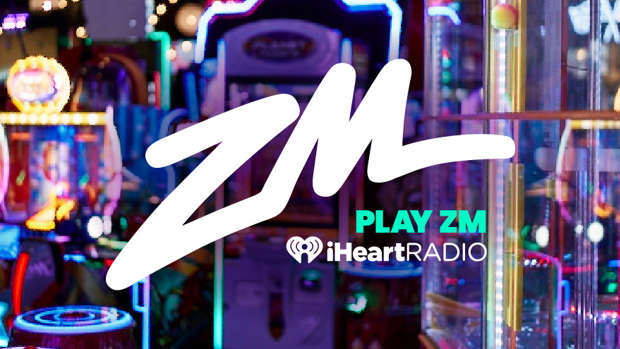 Breakfast weatherman Matty McLean has a new man in his life.
The 30-year-old confirmed to Spy this week that he is in a steady relationship with horseman Ryan Teece. The pair men just after McLean returned from London at the end of January. After a summer romance, the couple are getting serious — during Queen's Birthday weekend McLean took Teece to visit his home in Otago.
McLean thoroughly enjoyed showing his boyfriend around his backyard. The pair took in the sights of Queenstown, the Cardrona Hotel, Wanaka and did some hefty climbing at Wye Creek. Earlier in May, the duo looked handsome, attending a friend's wedding on Waiheke. Teece, 25, is a competitive equestrian who competes in the Horse of the Year, New Zealand's premier equestrian event. No word yet on whether he has managed to turn McLean into a sports fan.
This article was first published on spy.co.nz and is republished here with permission.