Orlando Bloom pulls some 'Christian Grey' flirt moves whilst at the beach
Publish Date

Sunday, 5 March 2017, 1:38PM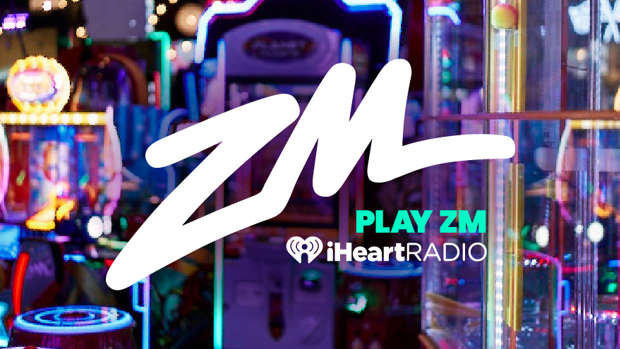 Weeeeeeeell that was pretty quick, mind you guess we can't be all that surprised, after he split from Miranda Kerr he was pretty much straight into it with Katy Perry.
Now it seems he ain't about to break form for nobody. Pictures are starting to emerge of the Lord of the Rings star possibly getting that flirt on at the beach! Wearing nothing but a cap and some shorts, Bloom was out there flirting that rocking bod. The moment that took the cake was his 'Christian Grey impression, and fair to say, it wasn't that bad!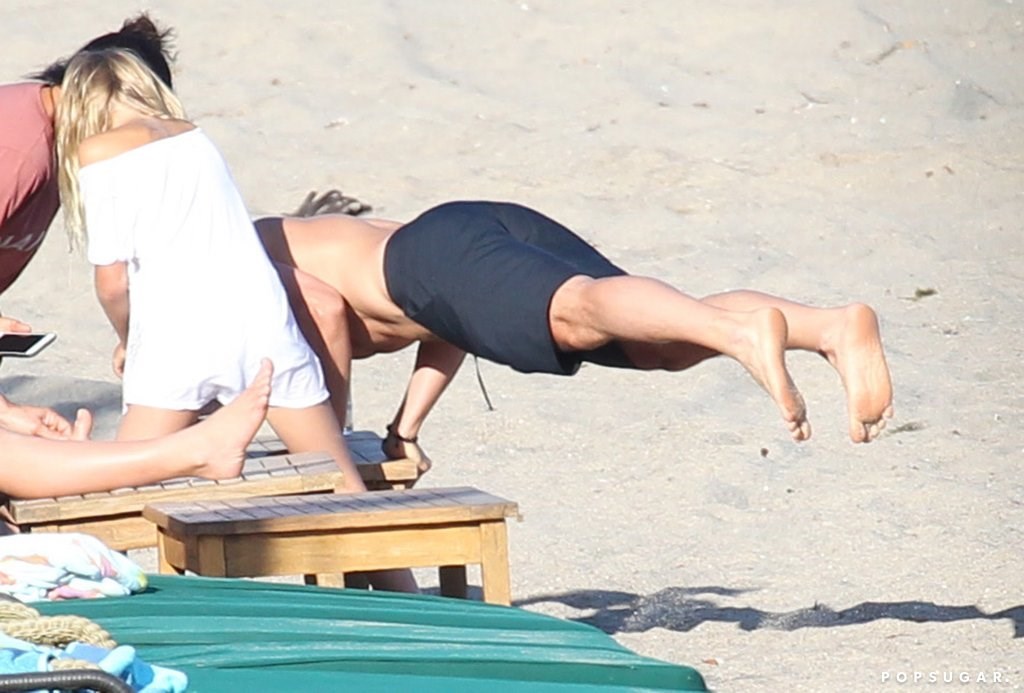 Photo / Popsugar.com
Katy Perry and Orlando Bloom broke it off on good terms, by accounts of reports, so apparently, single Orlando brings out all the thirst from the Internet!
Anyways we'll just leave this picture of Orlando Bloom right here and see what happens/who he's with within the next month.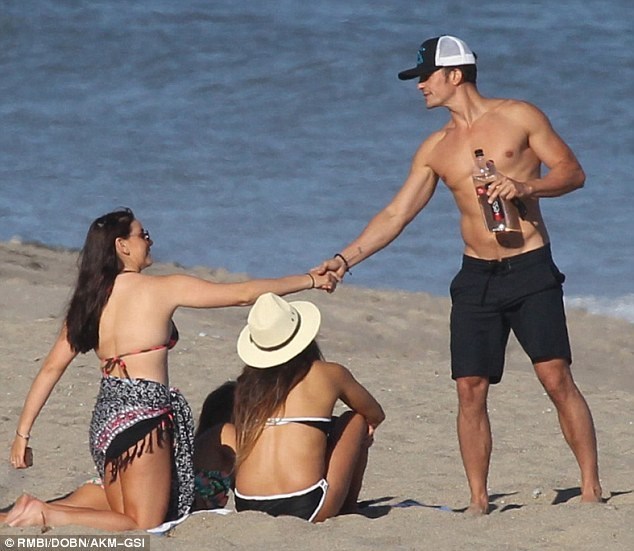 Photo / Popsugar.com