One of the MAFS grooms has already moved on with a new girlfriend!
Publish Date

Monday, 16 October 2017, 12:10PM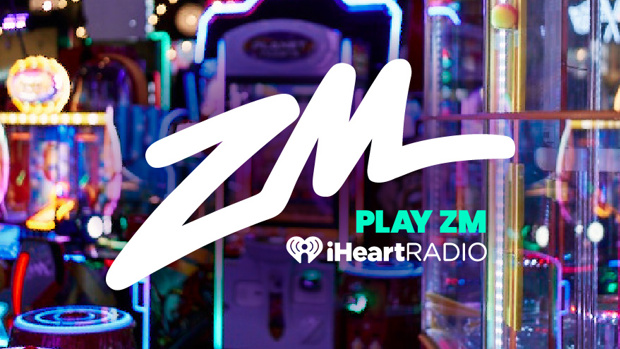 It seems that getting married at first sight, doesn't turn into long-lasting marriages. 
Well for Haydn Daniels and Bel Clark it hasn't at least. 
Yup, one of the grooms from reality show Married At First Sight has embarked on a new relationship with an Auckland woman.
Obviously, things didn't seem to be going too well for Haydn and Bel on the show last week, with Haydn leaving the honeymoon earlier after the couple had a spat. 
Sources have revealed more details about the rocky relationship, including that the pair froze each other out off camera.

The sources have said that Haydn wanted to end the relationship sooner, but he couldn't as he was contractually obliged to remain part of the show, living with Bel in an Auckland apartment for six weeks following their nuptials.
Sources say the living arrangement was tense and the cause of deep frustration. 
Haydn left the country as soon as the series began screening, reportedly to avoid the intense public scrutiny.
The pair, however, are still forcibly linked, as they remain legally married.
Under New Zealand law, they will have to wait two years until they can file for divorce.
Mediaworks has confirmed that contestants are responsible for covering the cost of divorce proceedings themselves.