One of the 'Friends' is in talks for a spin-off show
Publish Date

Friday, 23 June 2017, 8:25AM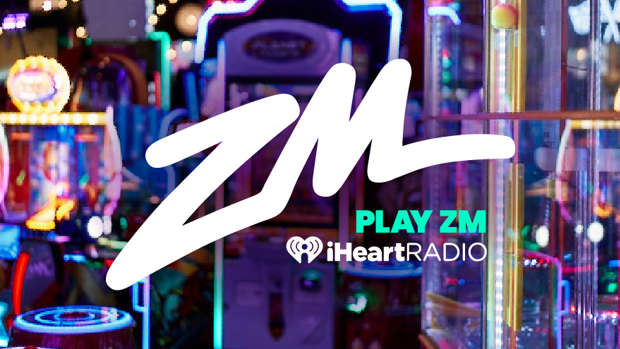 Friends is the universally loved mid 90's/early 2000's TV show that ran for a lengthy (but perfect) 10 seasons. Although Matt Leblanc had his own show Joey for two seasons, it received a lukewarm response. 
Unfortunately, it's obvious that there will never be Friends reunion/reboot, but maybe that's for the best. It was an iconic show which you can always re-watch without somewhat spoiling it with extra episodes. It wouldn't be the same.
But what about a second spin off show...needless to say upon hearing this news, we were intrigued.
Lisa Kudrow who plays the ditsy but adorable Phoebe Buffay is in serious talks with Marta Kauffman (co-creator of Friends) about potential plot-lines for the show.
The final season saw Phoebe marrying Mike Hannigan played by Paul Rudd, but it's likely the actor would be uninterested in a spin-off show.
This has fans speculating that the spin-off would revolve around a newly divorcee navigating the bouts of life, and if Phoebe is as charming and funny as she was in Friends, we're all for it!