Okay but KJ Apa earns HOW much per episode of Riverdale?
Publish Date

Thursday, 1 November 2018, 11:17AM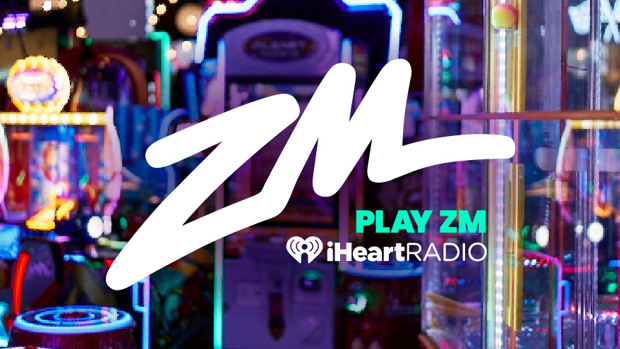 KJ Apa is killing it overseas on Riverdale, and now it's been found just how well he's doing...
KJ's salary has been revealed, and you will never believe how much the Kiwi star earns per episode!

Turns out that our fave earns around $61,000 per episode (US$40,000) on the CW/Netflix drama! Yup, $61,000 for one episode. 
Season one of Riverdale had 13 episodes, and season 2 boasted 22 episodes. If you add that up, it means KJ has earned $2,135,00 so far working on the show.
RELATED: KJ Apa explaining Kiwi slang has Americans Gushing
Apa's fellow stars Lili Reinhart, Camila Mendes and Cole Sprouse each earn the same.
Their earnings were revealed in a Variety story on the top salaries in TV in 2018 - and Apa's is actually tiny in comparison to some of the big-name stars moving into scripted TV.
For example, The Handmaid's Tale star Elisabeth Moss earns $1.5 million (US$1m) per episode, while Netflix's top Stranger Things stars Winona Ryder, David Harbour and Millie Bobby Brown are paid $537,000 (US$350k) per episode!