Nobody realised James Marsden had a son until he brought him to the SAG Awards
Publish Date

Tuesday, 31 January 2017, 9:49AM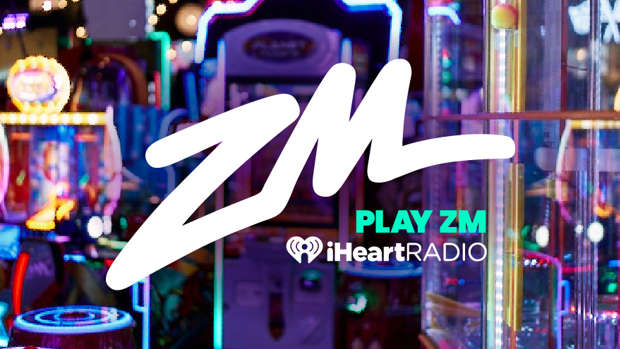 Soo, who knew that Westwood and Hairspray star James Marsden had a 15-yr-old son?! Turns out he's actually got an 11-yr-old daughter and a 4-yr-old son too, but 15-yr-old Jack took the spotlight yesterday.
43-year-old Marsden stepped onto the Screen Actors Guild Awards red carpet yesterday with his platinum-haired son and the internet didn't know how to process it.
James Marsden has a 15 year old son. How? #dilf

— Julia Fuino (@juliafuino) January 30, 2017
finding out james marsden has a 15 year old son just ruined my night

— hannah (@hannahwhale_) January 29, 2017
James Marsden has a 15 year old son. This is upsetting. pic.twitter.com/2BYljYl85x

— Joy Puder (@JoyPuder) January 29, 2017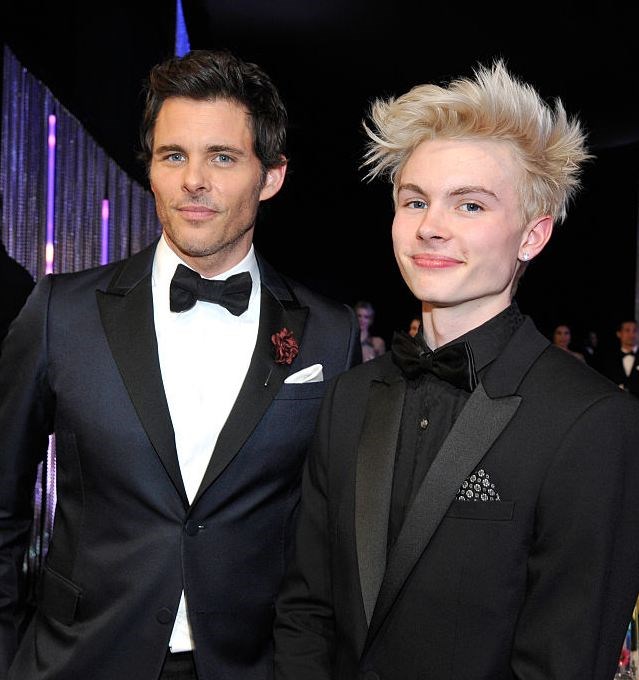 Photo / Getty Images
Sporting a strong jawline like his Dad, the side profile is what really got us:
He totes looks like his Dad (especially his eyes and nose) who admitted: "He's going to out-stage me...My time's over. My time's done. I'm literally passing on the baton to the next generation."
But Jack revealed to Guiliana Rancic that he wants to pursue music, not acting!