Nick Cummins reveals strange sex tips in new Honey Badger book
Publish Date

Wednesday, 17 October 2018, 1:08PM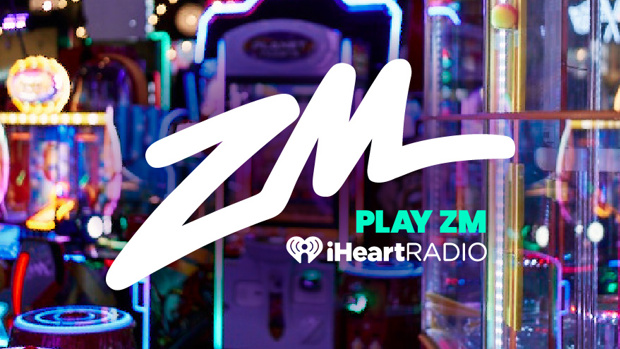 The Bachelor star has been in the media a lot lately after his shocking decision in the finale, but this time it's for something a little less PG...
The Honey Badger Guide To Life is Nick Cummins new book, which ironically enough shares his advice on all topic, but there's one chapter that caught our attention!
That's right, there's a chapter dedicated to his sex tips!
The saucy chapter in his book goes into intimate detail on what the Honey Badger thinks you need to do. 
"Remember you're not driving at Bathurst. Too much speed can create friction, which may result in spontaneous combustion!"
He gets his hot tip for avoiding premature ejaculation from a mate, who shared, "It happens to most blokes at some stage.
You're that keen to party at pleasuredom that the party is over before it begins... A mate if mine reckons that when the wolf is at the door, he just thinks of his mother-in-law. That solves the issue quick!"
RELATED: The Bachelor's Nick Cummins has 'never been so low' since shocking finale
And what about talking dirty? Nick advises, "Yelling and screaming like you're caught in a barbed-wire fence may be cool at first, but ideally, you want to build up to the fireworks."
Ending with, "Happy humping!"