Niall Horan's heartbreaking One Direction confession might just bring them together
Publish Date

Sunday, 28 May 2017, 10:39AM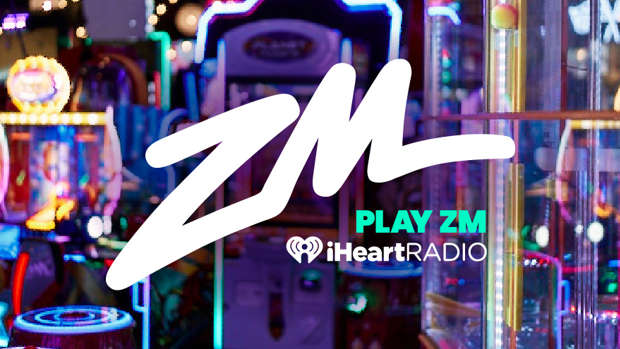 Niall Horan might just be the guiding light that the One Direction fans need in their lives to see the boys back together.
Just like the rest of the band, Niall has embarked on his own solo career, but it seems like he's finding that path a lot different compared to the One Direction days. Niall revealed in a Billboard that travelling by himself has been quite the adjustment: "Every now and then you're like, 'Fookin' hell, where is everyone?' You're sitting in an airport lounge, they call you for a plane, and you don't stand up initially because you're waiting on everyone else, you know?"
He's also leading the crusade in a One Direction reunion at some point, much to the moans and groans of particular previous members *cough* ZAYN *cough*: "Oh, pfft. I know what Zayn's like - outspoken, and fair play to him. We'll always have mutual respect. When we get back to the band, he'll be at the forefront again."
One things for sure (pun intended), he his trying for a reunion sooner rather than later: "When it will be, I don't know. I prefer not to do it after I'm 40. I'd prefer the next few years."
That makes two of us buddy!