Niall Horan and Simon Cowell are responsible for setting Liam and Cheryl up
Publish Date

Tuesday, 30 May 2017, 10:44AM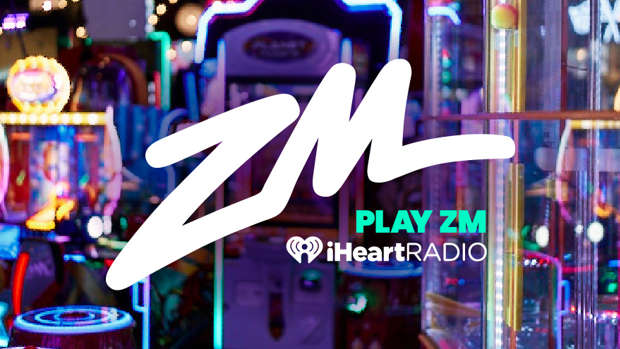 Ex-One Direction star and now solo artist Liam Payne stopped by The Graham Norton Show over the weekend, to talk about his new music and newborn son, Bear.
After revealing that he didn't actually meet partner Cheryl's Dad until after she was pregs, Liam, 23, also retold the story of how One Direction bandmate Niall Horan and X Factor boss Simon Cowell were responsible for hooking him and Cheryl, 33, up.
In case you're not up with the play, Cheryl and Liam first locked eyes in 2008, when 14-year-old Liam auditioned for X Factor.
Graham even made Liam watch his and Cheryl's first meeting, and it's CUTE AF. WATCH THE WINK!

So how did it go from that, to a happy couple with a baby?
"I told Simon how hot I thought she was. Weeks and months went by and then Niall said, 'You'll never guess who fancies you!' Apparently he had been with Cheryl when Simon told her that I fancied her – she had turned bright red and left the room!"
Awwww! SO CUTE.