New insights about Jordyn Woods drama in KUWTK preview
Publish Date

Thursday, 28 March 2019, 9:55AM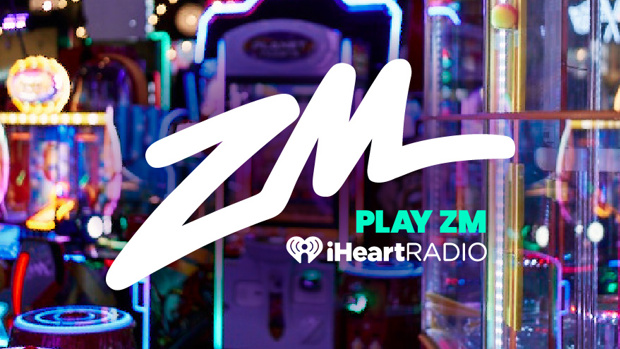 Since the whole Jordyn Woods and Tristan Tompson debacle, people have been gagging for a new Keeping Up With the Kardashians Season 16 trailer.
The trailer features Khloé Kardashian finally opening up about the last couple few months' cheating scandals.
"It just sucks it has to be so public. I'm not just a TV show. Like, this is my life," Khloé says in the trailer. "He has no respect for me whatsoever."
She's also seen in the trailer screaming "My family was ruined!" into the phone, and "Liar!"
Keeping Up with the Kardashians Season 16 will air E! on March 31 in the US.