Netflix announces season 6 of 'House of Cards' will be it's last
Publish Date

Tuesday, 31 October 2017, 9:44AM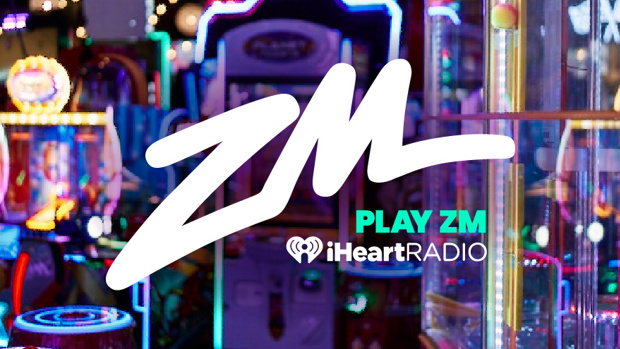 Netflix has announced season six of Netflix's "House of Cards" will be its last, with it's final episode airing in 2018.
It's come at a bad time for it's lead actor Kevin Spacey who, yesterday, was accused of sexually assaulting actor Anthony Rapp in 1986, when Rapp was 14 years old. 
The conclusion of the show reportedly has nothing to do with Spacey, since the decision had been in the works since the summer, according to The Hollywood Reporter.
Following the accusation, Spacey wrote an apology that he posted on Twitter, in which he came out as gay and blamed drunkenness for his actions against Rapp.

Following the Twitter post, Spacey has received a bunch of criticism, particularly those within the LBGTQ community.
'House of Cards' debuted on Netflix in 2013 to critical acclaim, and was well-received by viewers. The show has also received nominations and wins at the Emmys and the Golden Globes, including wins for Spacey's performance as a cutthroat politician.
"House of Cards" is currently in production on the sixth and final season will air in 2018, with 13 episodes.