Nelly has been arrested on suspicion of rape
Publish Date

Sunday, 8 October 2017, 11:26AM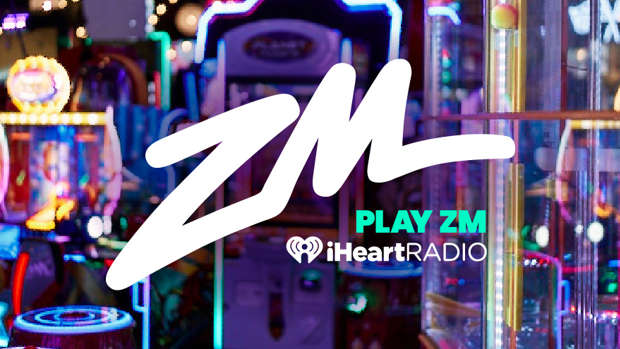 SOME MAY FIND THIS CONTENT DISTURBING
Sources are reporting that Nelly was arrested early Saturday after a woman has claimed she was raped by him in a town near Seattle.
A Police spokesperson has since confirmed that Nelly is currently in jail after he arrested in his tour bus as he was due to perform in Washington last night.
Nelly's lawyer, Scott Rosenblum, has released this statement: "Our initial investigation clearly establishes this allegation is devoid of credibility and is motivated by greed and vindictiveness. I am confident, once this scurrilous accusation is thoroughly investigated, there will be no charges. Nelly is prepared to address and pursue all legal avenues to redress any damage caused by this clearly false allegation,".
Nelly will now wait to appear before a judge.