Naz has hit back at Jordan with scathing video
Publish Date

Thursday, 18 May 2017, 8:27AM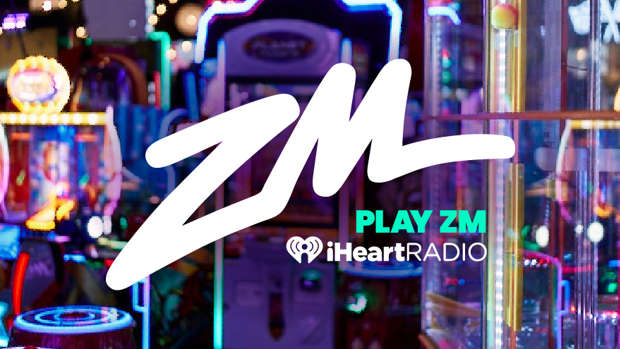 We've almost finished season 3 of The Bachelor NZ, but the drama from season 2 is still coming. 
Last month Jordan Mauger, season two's bachelor, revealed that to decide who won his heart he flipped a coin. 
This resulted in him choosing Fleur over the other finalist, Naz. 
Now Naz has voiced her views on what happened with her and Jordan, via a video for Newshub. 
"I'm really disappointed with Jordan and this whole coin flipping thing he's come out with," she said. 
"He's disrespected many of us. Not only Fleur and myself, and our families, but also you guys as a nation."
And yesterday Naz posted on her public Facebook with a sly dig at Jordan's coin flipping. 
Now to just wait and see if Zac's decision brings anywhere near as much drama as Jordan's...