Musician comes out as bisexual in a statement directed at Trump supporters
Publish Date

Monday, 21 November 2016, 9:39AM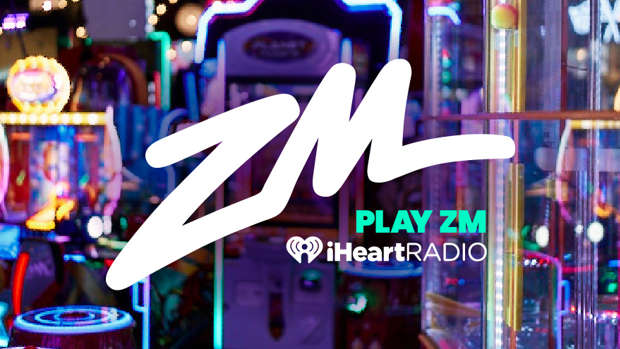 "To every single Trump supporter trying to say that voting for Trump does not mean that you are racist, homophobic, sexist, xenophobic, assholes… that you just like the way he didn't really care what people thought and just said whatever he wanted… that he wasn't a politician, so he wasn't part of the establishment and didn't have corrupt money backing him… this is for you."
Those are the words of Fifth Harmony's Lauren Jauregui, after a photo of her kissing another woman leaked online. 
In a passionate open letter to supporters of President-elect Donald Trump, the 20-yr-old singer addressed the speculation about her sexuality. 
"I am a bisexual Cuban-American woman and I am so proud of it," she wrote in the letter, shared on Billboard. "I am proud to be part of a community that only projects love and education and the support of one another."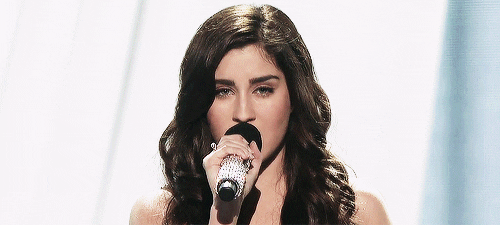 She went on to express her disdain for Trump voters, explaining how she believes his election will affect the U.S. and minorities:
"Your words are worthless, because your actions have led to the single-handed destruction of all the progress we've made socially as a nation...You are HYPOCRITES."
Jaurequi, points out the hypocrisy, supported by a plea to look beyond their immediate world:
"If I could tell every Trump supporter two things, it would be to travel and read a history book. Look beyond yourselves, look at how petty the morals you uphold seem when you realize we are not the only ones. Realize that your white skin is the result of immigration from Europe, that the only true "Americans" are Native Americans, who are indigenous people that inhabited this land before these conquerors from other countries (England, France, Italy, Spain) wiped them out almost entirely."
We admire Lauren's honesty! Read the full open letter here.