Miley Cyrus shares "brand new start": fresh music, no weed and a new look!
Publish Date

Friday, 5 May 2017, 1:20PM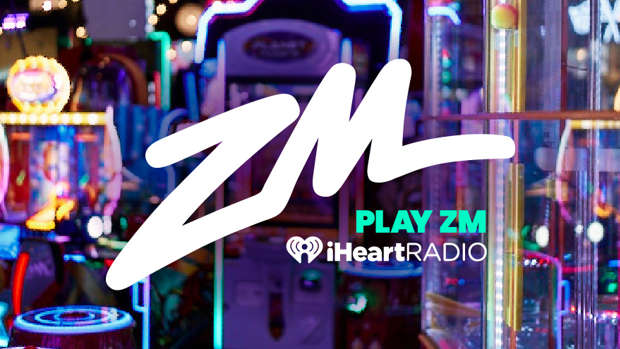 Miley Cyrus is ready to dive into the next phase of her career, and our first taste of her new album — which is set to drop later this year — is all about the life she's built with fiancé Liam Hemsworth.
According to Daily Mail, Miley Cyrus is coming clean about staying sober 'for a second' in the new issue of Billboard Magazine, where she also opens up for the first time about getting back together Hemsworth.
After a quiet Instagram hiatus, Miley is back on the gram again, announcing a fresh tell-all interview:
She is so effin' cute!!
'This is crazy, but I haven't smoked weed in three weeks,' she told Billboard in the interview that took place in April, 'which is the longest I've ever (gone without it).'
'I like to surround myself with people that make me want to get better, more evolved, open. And I was noticing, it's not the people that are stoned,' she said of the decision, adding she isn't drinking either, 'I'm completely clean right now!'
Miley, who has been on a 'media blackout' has finally opened up about the rekindling of her romance with Hemsworth.
Of the on-again relationship, she says, 'I needed to change so much. And changing with someone else not changing like that is too hard.'
Their relationship began on the set of their 2010 movie The Last Song when Miley was still known as a teen pop singer with long brunette hair.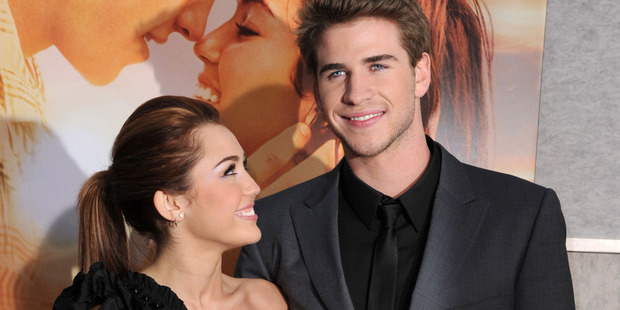 Miley Cyrus and Liam Hemsworth attends the The Last Song premiere in 2010. Photo / Getty
Miley is set to release the first single off her new album, an as-yet-untitled project due later this year, on May 11. The song, Malibu, is dedicated to fiancé Liam.
"They're going to talk about me if I come out of a restaurant with Liam," she told Billboard of her motivation to put her and Hemsworth's story out there. "So why not put the power back in my relationship and say, 'This is how I feel'?" Cyrus reveals that she wrote the song in the back of an Uber on her way from their home to the studio where she was shooting The Voice, and she sheds light on their 2013 breakup and reconciliation.
We can't wait to hear Miley's new music!