Miley Cyrus reveals how she keeps tabs on Liam Hemsworth while she's away
Publish Date

Friday, 6 October 2017, 4:03PM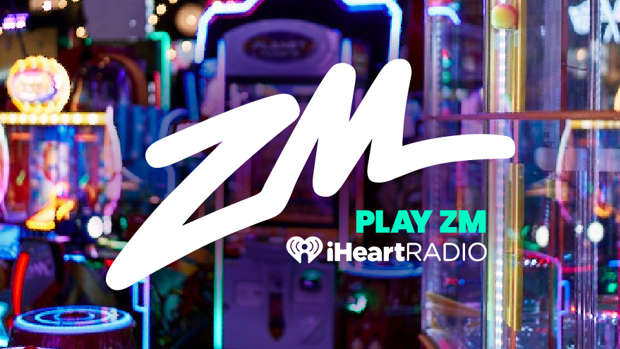 Miley Cyrus has "little spies" that keep an eye on her fiancé Liam Hemsworth.
The 'Wrecking Ball' hitmaker - who rekindled her romance with the heartthrob last year - has admitted her stomach churns when she learns that her handsome partner is working with beautiful women on a new film, but she's happy not to ask too many questions because she has friends who keep an eye on him.
Speaking on 'The Howard Stern Show', she said: "I get that little butterfly in my stomach. I keep my little spies. So I don't always have to be there."
The couple's turbulent relationship has been a hot topic of conversation since they got together in 2009 after they starred alongside one another in 'The Last Song'.
However, they hit the headlines in 2013 when they called off their engagement and went their separate ways for a while, but the 24-year-old singer has admitted that, on reflection, she's glad they split up because it helped them "grow" as individuals.
She explained: "I didn't know [we'd get back together]. I'm so crazy I have no idea. But I had something in my heart, it never felt like it was really over. We kept a great friendship really private. It's good for people to have that space to grow individually.
"Otherwise when you're with someone from 16 until 24, you grow into the same person. We got to become individuals. I hope everything stays the same. It feels like nothing changed except we grew up a lot."
The pair appear to be stronger than ever now but the 'Malibu' songstress is adamant she and the 27-year-old actor won't be tying the knot anytime soon.
She said: "I don't envision marriage. I'm 24. I hope I get to live a little bit more. I have too much living to do [before I get married].
Three years ago, if you'd asked me if I'd be here, this happy with this man, I'd have been stunned.
"I'm just riding this out. In some relationships, you lose yourself by being with someone else. Actually, it made me find myself more. I have no idea what the next three years will bring, but if it's possible to get even happier, I'll take it."
- Bang! Showbiz