Miley Cyrus responds to Lorde's observant tweet about new single 'Malibu'
Publish Date

Monday, 15 May 2017, 2:50PM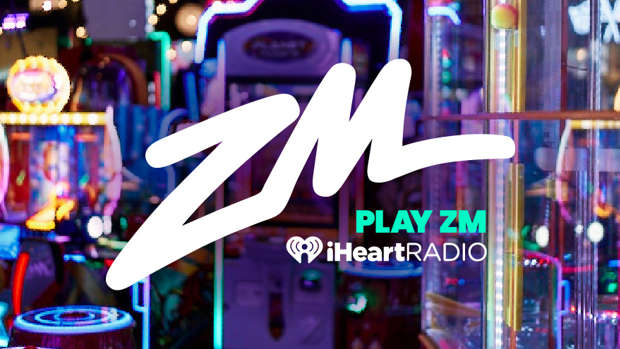 Miley Cyrus released her first single in quite a few years last Friday, and the world is LOVING it.  
 Including our very own Lorde! 
The Kiwi singer took to Twitter yesterday to express her love for Miley's new song 'Malibu', and how it reminds her of Paul Simon's song Graceland - Paul was part of the iconic Simon & Garfunkel duo back in the 70s and 80s.  
It's a pretty big compliment for Miley, and really insightful from Lorde, too!

Miley responded on Instagram, with a simple 'wow' and a love-send to Lorde. 
It's so nice to see artists complimenting and honouring each other's work! 
Even Katy Perry is a huge fan of Miley's latest single: