Miley Cyrus just got her younger brother fired
Publish Date

Tuesday, 20 June 2017, 1:00PM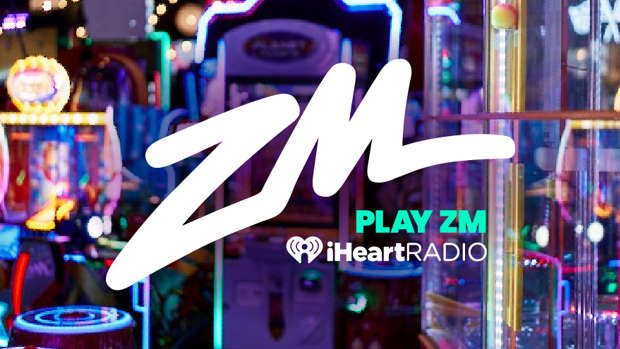 Sometimes your siblings do sh*t that just really pisses you off, like borrowing your clothes without asking, or eating your leftover pizza. 
But what Miley Cyrus just did to her younger brother is above either of those offences.
Miley managed to get her brother Braison fired! 

Over the weekend, Miley took to Instagram to congratulate Braison on his debut at Dolce & Gabbana's Spring 2018 Milan Fashion Week show, but she also made sure to sneak in her thoughts regarding the politics behind the fashion bigwig.
At the end of the post, she wrote, "PS D&G, I STRONGLY disagree with your politics.... but I do support your company's effort to celebrate young artists & give them the platform to shine their light for all to see!"
BUT what Miley probably did not expect, was a response from the founders of Dolce & Gabanna, Stefano Gabbana and Domenico Dolce, and they were NOT happy. 
Gabbana reposted her post and shared his own comments on the matter. "We are Italian and we don't care about politics and mostly neither about the American one! We make dresses and if you think about doing politics with a post it's simply ignorant," he replied. "We don't need your posts or comments so next time please ignore us!! #boycottdolcegabbana."
But the worst part was the second comment Gabbana made, saying "For your stupid comment never more work with him."
Oh shit, poor Braison!