Miley Cyrus finally reveals why she broke up with Liam Hemsworth
Publish Date

Tuesday, 10 October 2017, 4:21PM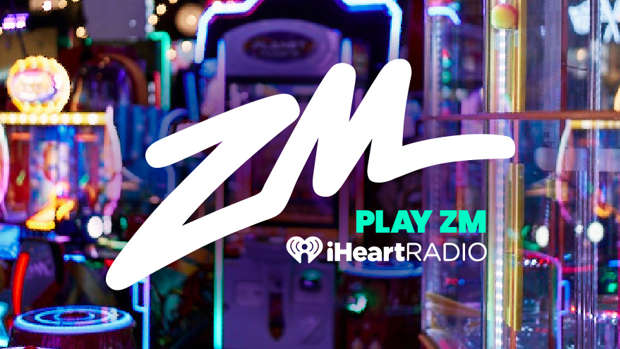 Miley Cyrus and Liam Hemsworth may be back together, but there were two sad years from 2013 to 2015 when the two were apart and seeing other people. 
THANKFULLY they came to their senses and rekindled last year, but the question still remains as to why they even broke up in the first place. 
Now, the frank and honest Miley has spoken about the breakup, explaining why she ended their engagement. 

Speaking to Howard Stern, she revealed: "I had to. I don't like when relationships are two halves trying to make a whole.
"I don't think I have that co-dependency," she continued.

She said: "I think people that break up and get back together, that's awesome.
"You get time to be yourself. You get time to grow up. I think if you're growing up attached to another person, you never really get solid as your own being."
Wise words from the 24 year-old!