Miley Cyrus doesn't want to do a Hannah Montana reboot for this harsh reason
Publish Date

Wednesday, 17 May 2017, 8:21AM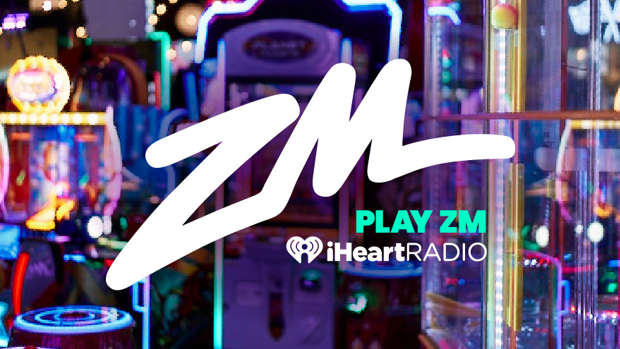 Miley Cyrus wouldn't do a 'Hannah Montana' reboot because it would mean spending too much time with her dad.
The 24-year-old singer found fame playing Miley Stewart and her titular pop star alter ego on the Disney television show which ran from 2006 to 2011, and has said she doesn't think she'd ever don the blonde wig again because she wouldn't want to spend "a lot of time" with her father Billy Ray Cyrus, who also played her on-screen dad Robbie Ray Stewart.
When asked if she'd ever revive the show, the 'Malibu' singer said: "Probably not. Probably not because ... it's a lot of time to be spent with my dad. You know, my dad was my dad on the show. I have enough dad time.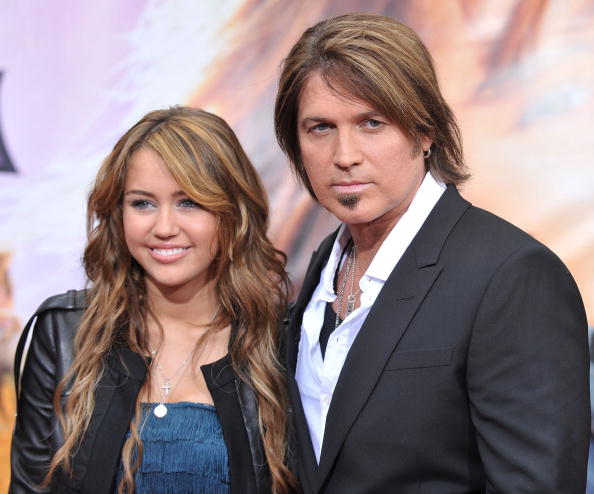 Photo/Getty Images
"That was really hard every day from, like, [ages] 11 to 18. I didn't get a school escape like most people. I went to work with my dad. And then I started driving my dad toward the end, when I could start driving. And then my grandma went with me every day. It was a lot of time with dad and grandma. That's why as soon as I turned 18, you guys wonder why I was twerking at Juicy J shows. I had just spent 10 years every day with my dad and grandma. I had to break free."
And the 'Wrecking Ball' hitmaker - who is in a relationship with actor Liam Hemsworth - has said it isn't the first time she's been asked about the show, as Disney bosses themselves have asked her about returning.
She added: "Dude. I had to go to Disney the other day to promote [my new music], and you know ['Hannah Montana'] was the first thing they [mentioned]."
That's not to say Miley is against all Disney revivals though, as she admitted she'll be "binge watching" 'Raven's Home', the spin-off of the popular show 'That's So Raven'.
She told 102.5 FM's 'The Zach Sang And The Gang Show': "I'm really excited for that. That's going to be my binge-watch of the year, for sure."


Bang! Showbiz