Miley Cyrus' dad apologises for causing wedding rumours
Publish Date

Monday, 13 March 2017, 1:29PM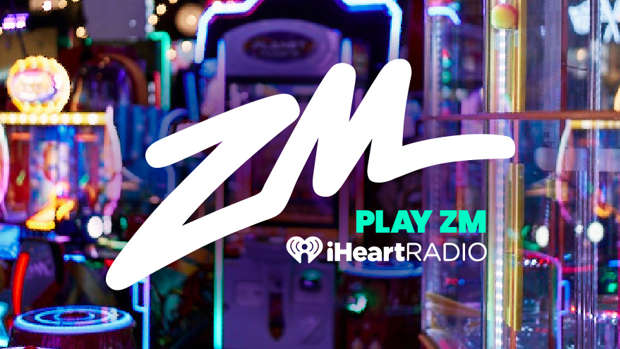 Daaaaaaaad!

Billy Ray Cyrus has gone and accidentally started up the rumour mill about his daughter Miley Cyrus and her boy Liam Hemsworth. 
Last week, he posted on Instagram a photo of Miley wearing a white dress and smiling. He captioned it: "I'm so happy…you are happy @mileycryrus".
Fans immediately reacted the appropriate way to thinking Miley secretly got married to Liam! "Omg is that a wedding dress?" asked one follower. Some commenters were angry after Miley's dad posted more photos without answering their pressing question. "WHAT THE F IS GOING ON? NEW MUSIC OR MARRIAGE?!!" said another follower. 
at this point, Billy Ray had no idea what the heck he'd gotten himself into.  
Miley and Liam started dating in 2009 when they met on the set of The Last Song. They got engaged in 2012 but broke up the following year. However, last year they got back together and got engaged again! 
Fans were stoked and have basically been waiting for wedding news ever since. 
Yesterday, Billy Ray finally responded to the onslaught of comments on his account.
"Whoa! Don't jump the gun. Been at work #StillTheKing Glad to see so many love @MileyCyrus the same as I do #happy." 
Ah. So, no secret wedding after all. But when they DO get married, we can ensure that everyone will lose it.