Miley Cyrus admits why she won't return to acting
Publish Date

Monday, 5 March 2018, 11:37AM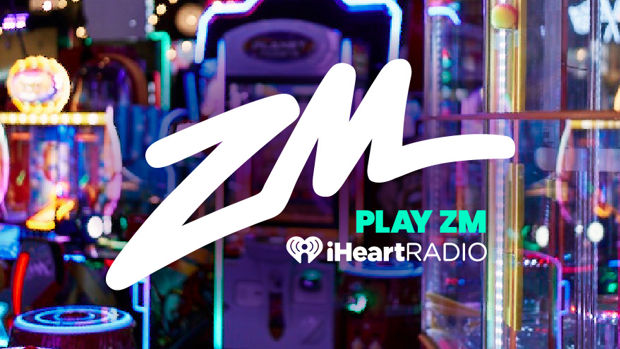 Miley Cyrus has no desire to return to acting in the near future.
The 25-year-old pop star had her big breakthrough in 2006 starring as Hannah Montana in the Disney TV series of the same name which ran for a total of four seasons and was also made into a film, 'Hannah Montana: The Movie' in 2009.
The show featured Miley portraying Miley Stewart, a teenager who lives a double life as an average schoolgirl by day and as the famous recording artist Hannah Montana by night and spawned her first music releases.
Miley shook off her Disney alter ego with her 2013 LP 'Bangerz' and the accompanying outrageous tour and in recent years has only taken on a few roles with the most notable being in the Netflix special 'A Very Murray Christmas' in 2015 and Woody Allen's Amazon Studios show 'Crisis in Six Scenes'.
The singer admits her lack of acting activity is due to the fact she has a short "attention span" and can get too immersed in the characters she plays, therefore she plans on sticking to her music for now.
Speaking to the new issue of Wonderland magazine, Miley spilled: "My attention span doesn't love the idea of focusing and being on one project for so many months, especially being a character and not getting to be myself for that amount of time. I get really deep into the characters I play, just like I do with music. So then it becomes hard for me to relate - even to my family and friends - I'm so deep into that character. So for right now, I am so content with where I am, being someone else doesn't sound that fun to me."
The 'Malibu' hitmaker - who released her last record 'Younger Now' in 2017 - has found time to be a coach on 'The Voice', which she said was consuming as she wanted to make sure she gave each of the hopefuls her "undivided attention", whilst also protecting her own image as an artist.
Miley - who is engaged to actor Liam Hemsworth - told the publication: "The most difficult part was taking care of my artistry and also being a coach on 'The Voice' at the same time.
"As much as I was taking care of myself, I was also directing 12 other aspiring artists. I've experienced so much in my career, it was important for me to give back to those artists and give them my undivided attention for the time we were working together. So as much as I was involved in my career, my time was equally dedicated to giving back to these other artists and allowing them to live their dreams."
BANG! Showbiz