Meghan Trainor Says She Wasn't 'Strong Enough' to Have an Eating Disorder. Demi Lovato Responds.
Publish Date

Monday, 17 November 2014, 2:51PM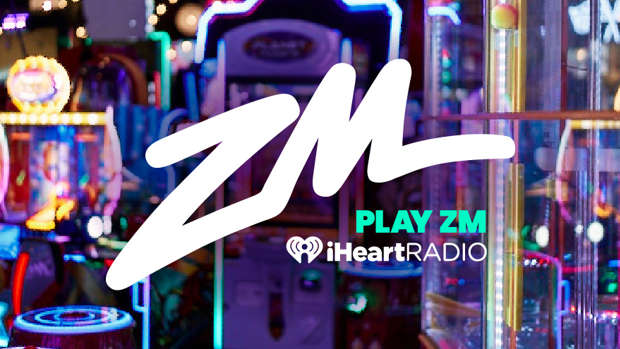 Oh dear...
While Meghan Trainor's body acceptance anthem "All About That Bass" continues to do well in the charts, a recent comment about anorexia has landed her in hot water with critics...including Demi Lovato.
In an interview with Entertainment Tonight, the singer-songwriter spoke about growing up as "a chubby girl" in school and being rejected by a crush because of her weight. She went on to clarify that she never battled an eating disorder — but it's the way that she dismissed the idea that has since raised a few eyebrows.
"I wasn't strong enough to have an eating disorder…I tried to go anorexic for a good three hours. I ate ice and celery, but that's not even anorexic. And I quit. I was like, 'Ma, can you make me a sandwich? Like, immediately,'" she said to ET.
The idea of being "strong enough" to maintain an eating disorder did not go down well with some - including Demi Lovato who has been vocal about her own struggle with body issues. She responded in a series of tweets.
Having an eating disorder doesn't show "strength." Strength is when are able to overcome your demons after being sick and tired for so long. There's a wide misconception that anorexia and/or bulimia is a choice and you often hear people say things like 'why doesn't she just start eating?' Or even 'just stop throwing up.' It's the ignorance and lack of education on mental illnesses that continues to but mental health care on the back burner to congress even though this is an epidemic that is sweeping our nation, and causing more and more tragedy every day. Starving is not a 'diet' and throwing up isn't something that only extremely thin men or women do. Eating disorders do not discriminate..Neither does any other mental illness. These are deadly diseases that are taking lives daily. So please, let's be cautious of the words we use when discussing ED's and other mental illnesses. <3
It's time we start taking mental illness as serious as physical illnesses. "The brain is an important organ too...." - Patrick Kennedy

— Demi Lovato (@ddlovato) November 12, 2014
Btw this isn't a rant, just a reminder for everyone out there who may not know the severity of these deadly diseases. No hate here 💗✌️

— Demi Lovato (@ddlovato) November 12, 2014