Meghan Trainor has taken to Instagram to show off weight loss
Publish Date

Thursday, 14 December 2017, 11:33AM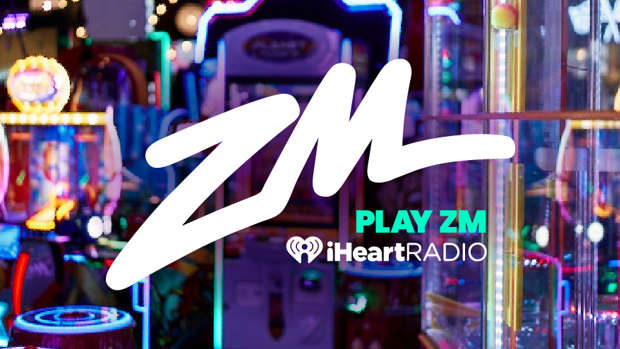 Meghan Trainor is looking and feeling better than ever and she's giving the credit to her bae!
The 23-year-old has revealed that her emphasis on health has changed thanks to her love Darryl Sabara.
Talking to ET, Trainor explains:
"I work out so hard, I've been working on my health [with] my boyfriend and, yeah, we eat good and we work out, like, every day."
"He taught me how you can feel better if you eat healthier and exercise, even mentally," she said. "After my second surgery, I went into this dark place and he was like, 'You want to workout?' and I was like, 'No, but OK.' But now I love it. I'm obsessed with it, and I've never felt better."
YEAH girl!