Meet the two new disruptors that are about to stir things up on Heartbreak Island!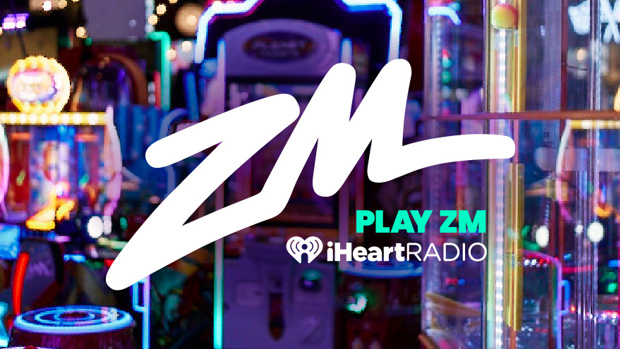 The first week of Heartbreak Island saw 16 sexy Kiwi singles take up residence on a Fijian island in the hope of finding love. 
However, two of the contestants didn't last long, with Izaak and Ella being sent home after just 3 days on the island. 
But tomorrow, the 14 remaining singles will get some fresh meat, with two 'disruptors' arriving on the island!


Photo/Supplied
Natasha and Lincoln are sure to stir things up as the contestants decide whether to stick with their current partner or get to know one of the newbies...
Natasha is a 23-year-old lifestyle blogger and single mum to three-year-old Ryan. 
Lincoln is a 22-year-old former bodybuilder from Marlborough. 
Our sources at TVNZ tell us that there is a SHOCKING elimination on tomorrow nights episode that will see two cast members being blindsided, we wonder if the newbies have anything to do with this?!
Watch Heartbreak Island every Monday, Tuesday and Wednesday at 7.30pm and the steamy Heartbreak Island UNCUT, Friday nights on TVNZ 2.