Meet Shortland Street's sexy new doctor
Publish Date

Monday, 23 July 2018, 11:10AM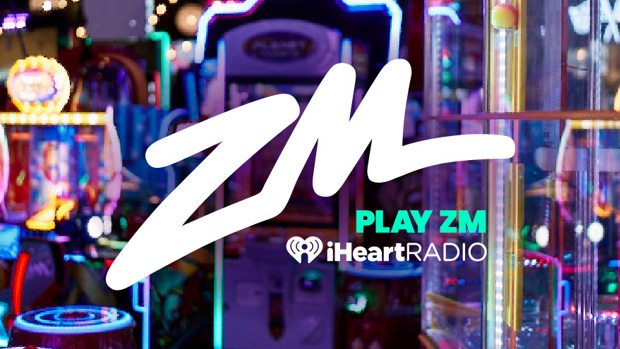 Actor Alex Tarrant has been an extremely busy man. The 800 Words star got engaged to long-time partner and Auckward Love star Luci Hare, the couple had a little boy, Beaumont, and now the in-demand actor is about to join the cast of Shortland Street in a long-term role.
Tarrant will play Doctor Lincoln Kimiora, an enthusiastic and charming graduate from medical school. He has a straight-laced, formal work manner, but he saves a privately flamboyant side for nights out.
RELATED: Shortland Street star's real-life breast cancer scare
"Lincoln is unlike any character I have ever played — it's definitely heaps of fun so far," the 27-year-old told Spy.
"I mean, my first time on set required me to be naked, basically, so that was an interesting way to introduce myself to the cast and crew."
Tarrant, who is getting used to the juggle of home life and the demanding schedules of filming the TVNZ2 soap, says he couldn't do it without his fiancee.
RELATED: FLETCH, VAUGHAN AND MEGAN STARRED ON SHORTLAND ST - WATCH IT HERE
"Luci has been amazing. Not only is she an amazing mother to our son, an actor and all-round human, she keeps me on track, helps me with lines and even brings Beau out to set sometimes to visit when I have a long day — I couldn't do it without her."
When quizzed about his new role, the actor shyly admits that he can't wait to see where Lincoln goes in the future.
"Let's just say Lincoln has definitely left an impression with a few of the people in Ferndale already … where he goes next — you will just have to wait and see."
This article was first published at spy.co.nz and is republished here with permission.