Matthew Perry explains why he beat up Canadian PM Justin Trudeau at school
Publish Date

Friday, 17 March 2017, 11:53AM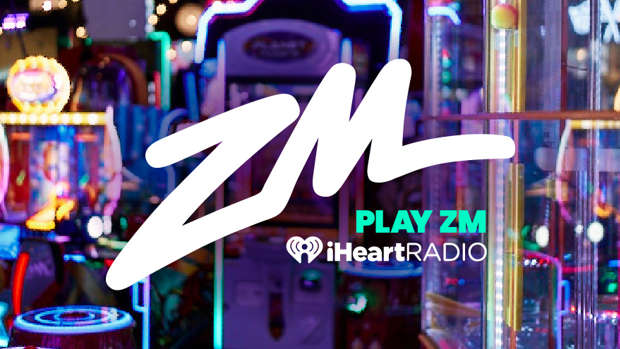 Before we fell in love with Chandler/Matthew Perry on 'Friends', and dribbled over Canadian Prime Minister Justin Trudeau, the pair were just regular kids attending school together!
Speaking on Jimmy Kimmel Live, Perry revealed that back when he was 12-years-old, he and a friend ganged up on Trudeau, who was a couple of years younger than them at the time.
Despite the reason behind the fight fading over the years, Perry has admitted it would have been due to 'pure jealousy' since Trudeau was so into sports.
"I'm not bragging about this. This is terrible. I was a stupid kid and I didn't want to beat him up. In fact, I think at some point I tried to turn it into love-play…
But I think I was rather instrumental in him going to such great heights and becoming Prime Minister. I think he said, 'I'm going to rise above this and become Prime Minister."
HAHAHA, yes Matthew, that's exactly what he said.