Married At First Sight star makes x-rated confession on Instagram
Publish Date

Friday, 20 July 2018, 3:11PM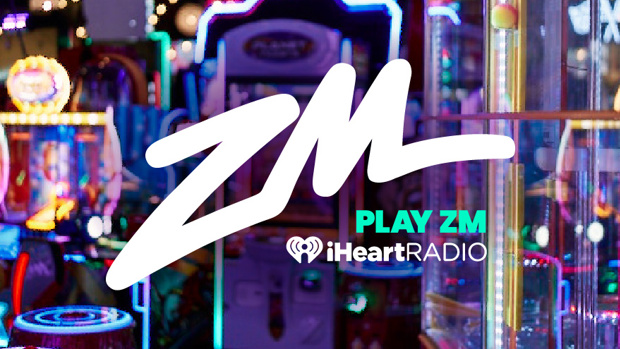 Known for his love of a controversial comment, Married at First Sight NZ star Ben Blackwell has made an x-rated confession on Instagram.
While being quizzed by followers on his Instagram stories, the 26-year-old admitted he once slept with his friend's father.
"Yea a friends [sic] dad and she was so angry about it, like build a bridge hon, I'll marry him so I can ground your ass," he said in response to someone who asked if he'd "actually slept with someone's dad".

Blackwell gained a reputation as being the villain on NZ's first series of the reality show.
Married to Aaron Chisholm, Blackwell spent a good majority of his time on the show talking about how unattractive he found his husband and plotting ways to avoid any interaction with him.
RELATED: Producer Caitlin dated Haydn from MAFS and has revealed what he's really like
He was however, perfectly happy to immerse himself in the marriages of the others and seemed to have a great time stirring up drama between the couples.
Blackwell's inability to look Chisholm in the eyes during their wedding ceremony was a telling sign of things to come.
The pair parted ways at the end of the show and Blackwell has since reunited with his Australian ex, Jayden Jacobson.
This article was first published at spy.co.nz and is republished here with permission.