Married At First Sight NZ 'villain' has reunited with ex partner
Publish Date

Monday, 28 May 2018, 12:40PM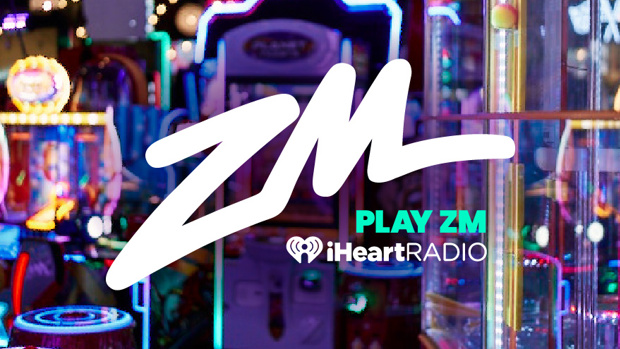 It turns out for Married at First Sight New Zealand villain Ben Blackwell had already found his love before starring on the reality TV show. 
He says he was "absolutely miserable" in his onscreen marriage to Aaron Chisholm but he is miserable no longer as he has rekindled his relationship with his Melbourne-based ex-boyfriend, Jayden Jacobson, Woman's Day reports.
The 27-year-old told Woman's Day that TV marriage didn't crack up to what he thought it'd be.  
"My marriage was an absolute rock bottom and I had the realisation that I'd had a very good relationship with Jayden," he told the magazine.
"The chemistry was still there (with Jayden) and despite our break-up and my marriage, I'd always come back to Jayden. I've never been with anyone like him."
RELATED: QUIZ - Which Married At First Sight NZ groom are you?
The couple were originally together for two years after meeting at a Melbourne pride festival, breaking it off when Ben decided he wanted to be closer to his family back in NZ.
Following his failed TV marriage,  Ben made the trip back to Melbourne to reunite with Jayden.
But if the reunited loves want to marry, they will have to wait awhile yes, as Ben is technically not divorced from his on-screen husband Aaron yet.
"You have you wait two years from the day of separation, which is a date that's burned in my mind," says Ben.
It appears that Ben has stayed friends with fellow MAFS NZ stars, posting regular Instagrams with brides Vicky and Lacey. 
RELATED: MAFS NZ groom reveals how a bride was chased by producers after finding a hidden camera