Married at First Sight Haydn tells all about that 'new relationship'
Publish Date

Tuesday, 17 October 2017, 12:44PM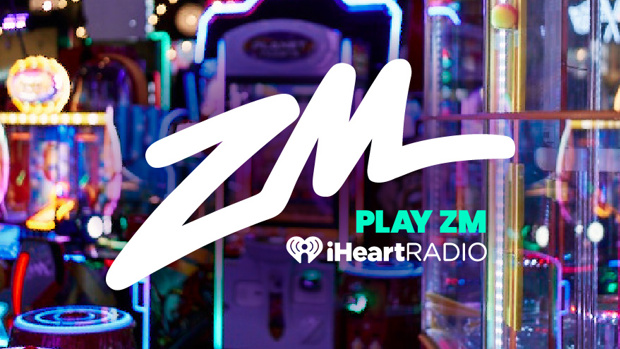 The Married At First Sight drama is just never-ending. 
With so many stories and 'sources' and rumours, it's hard to keep up with what's true and what isn't. 
Just yesterday it was reported that Haydn, who married Bel on the show, was already in a new relationship. 
But now, we've heard straight from the horse's mouth (Haydn's mouth) that he is in fact still single!
Speaking to ZM, Haydn wanted to clear up the rumours that he was seeing someone new, saying "I'm not in a relationship at all, 100% not true. If someone could let me know who it is, that would be great, so I can tell my Mum."

Haydn told us that since the news had come out he had been contacted by friends and family asking him about the rumour. 
He wanted to clear up the lies, saying "I wanted to put that straight because I found it a little bit disrespectful to mine and Bel's families to be reading that when it's not true." 
Whilst he is still single, Haydn has also revealed that he's not short of offers for a new girlfriend, "I've got a lot of Facebook requests and Facebook and Instagram direct messages. 
"There are people saying 'hopefully it doesn't work out and if it doesn't do you want to come get a coffee with me' and I've had marriage proposals and all that kind of stuff."
Kiwi girls ae, sure ain't afraid to slip into the DM's!