Margot Robbie reveals the truth about that famous Wolf of Wall Street sex scene
Publish Date

Monday, 3 December 2018, 7:38PM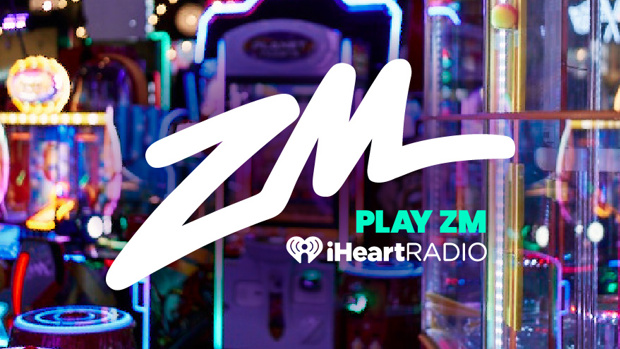 Margot Robbie has spoken out about the "awkward" truth behind that famous, raunchy scene in Wolf of Wall Street.
The Australian actress played Naomi LaPaglia in the hit 2014 movie alongside Leonardo DiCaprio and turned heads with one particular scene in which she seduces her on-screen husband, Jordan Belfort (DiCaprio).
But while the scene looked sexy, it was far from it and Robbie had to hide her embarrassment just to push through it.
She told Porter magazine, "It doesn't come across when you're watching the movie, but in reality we're in a tiny bedroom with 30 crew crammed in. All men.
RELATED: Margot Robbie reveals craziest place she's had sex & we're impressed
"For 17 hours I'm pretending to be touching myself. It's just a very weird thing and you have to bury the embarrassment and the absurdity, really deep, and fully commit."
She's also previously said that the Wolf of Wall Street sex scene was her first.
"I hadn't done a proper sex scene before. I'd done scenes where it's leading into sex or sex has just finished, but I hadn't done a start-to-finish sex scene like I did in Wolf," Margot told Vanity Fair magazine. "That was my first.
"There isn't an option. It's just like, This is what you need to do—get on with it. The sooner you do it, the sooner you can stop doing it."
Since appearing in the film, Robbie's career has taken off and she's since starred in blockbusters like Suicide Squad and the Oscar-nominated I, Tonya.