MAFS star Tracey Jewel back with ex after dumping two MAFS grooms
Publish Date

Monday, 4 June 2018, 11:58AM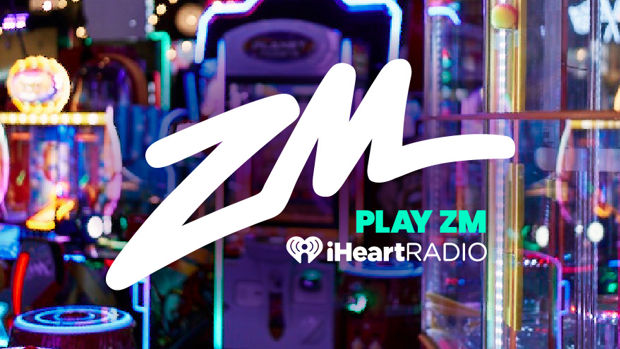 Tracey Jewel has reunited with her ex boyfriend Patrick Kedemos — just weeks after it emerged she had tried to get back together with her MAFS husband Dean Wells after dumping Sean Thomsen.
In an Instagram post on Sunday, the reality TV star revealed she was back with her investment banker beau, who she dated in the months prior to filming Married At First Sight last year.
Sharing a loved-up selfie of the pair, Jewel said the pair had reconnected while attending a Tony Robbins seminar in Cairns last month.
Using the hashtags "#trueloveneverdies" and "#happyending", Jewel wrote on Instagram that the couple was determined to keep their relationship "as private as possible".
"After everything I've been through with MAFS, it seems true love always finds its way back into our lives … I've had a few detours, but I now know where my heart always belonged. If two people are meant to be together then they will always find a way!" Jewel captioned the photo.
In March, The Daily Telegraph reported Jewel and Kedemos had caught up in Sydney while the self-described relationships expert was filming MAFS with "husband" Wells — claims which she denied at the time.
Jewel and the banker began dating in September 2016, with their relationship continuing "throughout 2017", Kedemos told the newspaper.
It's been a tumultuous few weeks for the Married At First Sight star, who only last month dumped co-star Thomsen at the airport after five months of dating.
"Because he works away and I've been away a lot, I had to wait until when I picked him up from the airport and I just told him straight away," she toldNew Idea. "I couldn't even wait for him to get into the frigging car."
The couple, who were married to different people on MAFS, hooked up last year after filming on the series ended and revealed their secret relationship on the show's reunion episodes.
After announcing their split, leaked texts published by Daily Mail Australia show Jewel allegedly begging Wells to take her back.
"Can I text you something you promise never to show anyone cause I'm drunk … You've really got under my skin the past few days," the messages reportedly stated.
'Is it too late? I'm only going to ask once."
The messages, which show Wells telling Jewel "that boat has sailed", were dated to April 18, when she was still publicly in a relationship with Thomsen.
NZ Herald