MAFS Spoiler: heartbroken brunette beauty dumped?
Publish Date

Tuesday, 7 March 2017, 1:15PM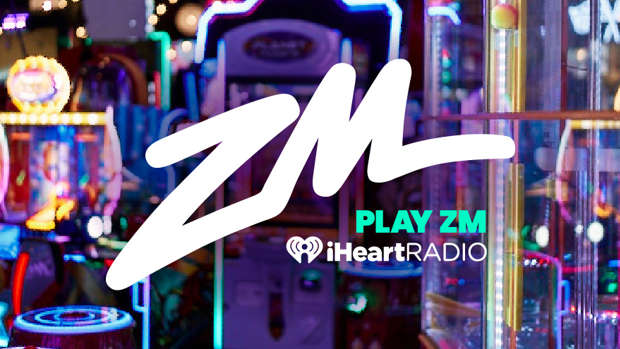 Warning: This article contains Married at First Sight spoilers, so if you're not up to date with NZ's episodes, don't read on!
According to reports by New Idea, Anthony has "ruthlessly" dumped model Nadia
Last night, we saw happy couple Nadia and Anthony. They both chose to stay and they seemed pretty happy with it. But all of that may have bee upset by a headline from New Idea, explaining Nadia has been left heartbroken after Anthony "ruthlessly" broke up with her - without explanation. According to the tabloid, a "source" revealed just days after the couple announced they were "smitten, and keen to continue their relationship" - the racing broadcaster up and left.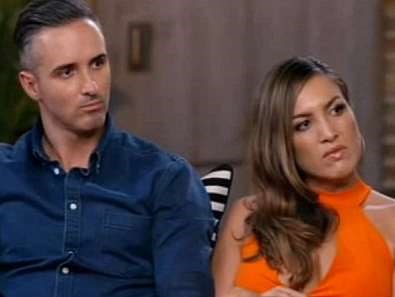 The insider revealed: 
'She had no idea it was coming and was completely confused'
'She was heartbroken'
37-year-old Nadia has apparently been left in tears, as it was 'clear' she'd 'fallen in love'. The insider also added - 'It becomes very emotional after she accuses him of being a fake.'
We asked ZM listeners who their favourite Married at First Sight couple was and results came back saying that Anthony and Nadia were definitely everyone's least favourite! So perhaps they're just not meant to be...
Take the poll below (who knows, maybe results will flip!)