MAFs NZ star caught drink driving
Publish Date

Monday, 5 November 2018, 1:27PM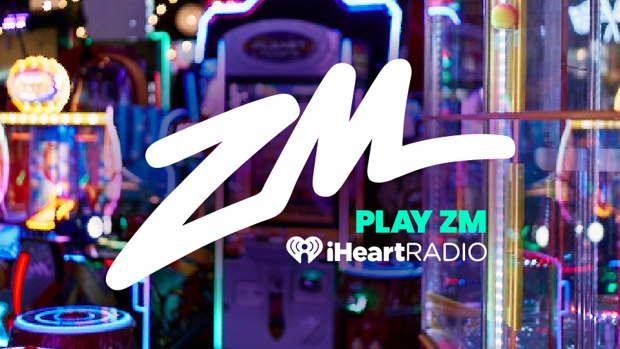 Married at First Sight NZ star Ottie Schwartz has been charged with drink driving.
Schwartz, 32, was granted a registrar's remand at Christchurch District Court this morning. She addressed the charges on her Instagram, saying she is "taking full responsibility for making the wrong decision." 
The promotions manager is charged that on October 28 in Christchurch she allegedly drove on Avalon St with a breath alcohol reading of 473 micrograms of alcohol per litre of breath. The limit is 400mcgs.
Schwartz, who lives in Christchurch, is expected back in court on November 14.
Schwartz has starred in the TV reality show Married At First Sight NZ this season where she was married to apprentice barber Gareth Noble.
The MAFS start has previously admitted assaulting a former close friend in an incident at a petrol station eight years ago.
"I had a big falling out with a really close friend of mine and we ended up crossing paths at a gas station," she has said publicly.
"It got very heated. There was some slinging and I ended up pulling her hair - not a fine moment of mine. I wrote her an apology at the time and that still stands. I'm still really sorry about it."
Schwartz said the violent incident ended their friendship, and the two haven't spoken since. No charges were laid.
"I make mistakes like most people do. I think that I still deserve to find love, and I've been really upfront about even the ugly parts of myself, and I'm sure I'll make more mistakes."
Schwartz said she disclosed the petrol station incident to the producers before MAFS NZ filming began.
This article was first published on nzherald.co.nz and is republished here with permission.