MAFS NZ: Claire reveals what actually ended her marriage to Dom
Publish Date

Tuesday, 31 October 2017, 12:28PM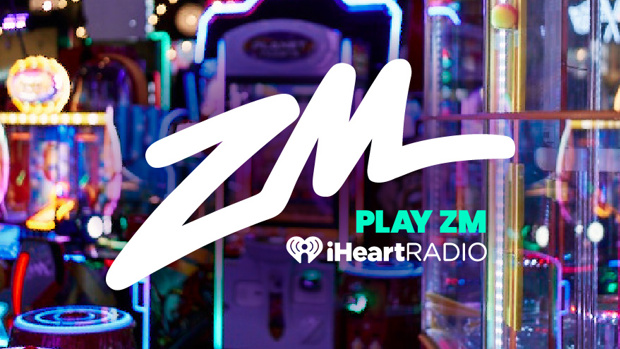 On Sunday night we saw the second Married At First Sight NZ couple to bite the dust. 
Claire and Dom decided to split and though they said it was amicable, it seemed like it was initiated by Claire. 
It also appeared that Claire decided to end her marriage over a rogue text message from Dom that was meant for a different recipient. 
Dom had sent a message venting about problems with Claire, to Claire instead of his mate as he intended. 
Claire said today that the text blunder was just another nail in the coffin of their three-week marriage, rather than the reason for the break-up.
"It just clarified all the red flags about Dom," she revealed.
"I forgave him, he said he was sorry. I won't forget, but I've forgiven him and we're still amicable."
Claire insists she tried to give the marriage a proper shot and if they had clicked she would've continued with the reality TV experiment.
But she did say she would not do this type of show again.
"[I wouldn't do it] just because you're out there in the public eye," she said.
"I mean, I knew that - I'm not stupid - but you just don't realise the emotional side of it. It's the emotional side of the show, where you're with this person 24/7."
Claire said she took the experiment and her marriage to Dom seriously (having previously being married for 24 years and having three children).
"I'm ready for a commitment so I can do the hard yards - I've done the hard yards.
"A lot of people think because I quit I can't do the hard yards - I can, Dom just wasn't the right person to do the hard yards with."