MAFS bride Susan Rawlings has broken contract to hit out at the show
Publish Date

Tuesday, 4 April 2017, 12:07PM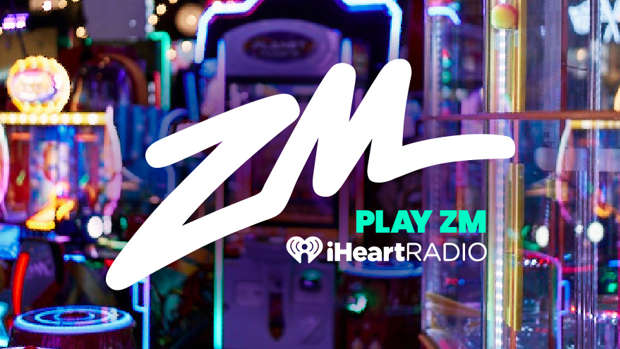 Married At First Sight's Susan Rawlings has hit out at the controversial reality series, claiming she was denied "basic human rights" on the show, was fed lines and had to beg for toilet breaks during filming.
The outraged Perth truck driver has breached a confidentiality agreement forbidding her from revealing behind-the-scenes activities without the permission of the show's producer, Endomol Shine Australia.
The 37-year-old, who was paired with Queensland farmer Sean, told The Sunday Times she felt morally obliged to speak out despite the risk of being sued.
"A producer would come out and yell at us saying we can't go to the toilet," she said.
"He said we aren't school children and that we can hold it. Sometimes I was so angry that I felt like my bladder was going to burst."
Rawlings recalled participants refusing to speak on camera until they were allowed to use the bathroom.
She also revealed participants suffered dehydration as dinner parties and commitment ceremonies were filmed in the middle of summer in a warehouse with no air-conditioning and limited access to water, and that participants were often sleep-deprived from filming finishing between 2am and 4am, immediately followed by one-on-one interviews.
Rawlings also accused producers of feeding her lines, saying production staff attended her hotel room with a script.
"They read out sentences to me, which I then had to repeat back to the camera," she said.
Rawlings said producers told her to make a big deal about a pasta bake strewn over Sean's front lawn when she visited his farm.
"It's absolutely fake and excruciating to live through," she said.
"It's an absolute sham because we are not talking to the experts and they are not talking with us. They are just pawns in a game."
An Endomol Shine Australia spokesman said it took its duty of care seriously.
"All participants are given adequate food, water and breaks and have access to psychological support, which has always been available at any time throughout the show and continues to be," the spokesman said.
"Our production is also in regular contact with the participants and are diligent in reporting any concerns to our psychologist. We take our duty of care extremely seriously."