MAFS AU Tracey calls out Nasser and Ryan for their immaturity
Publish Date

Thursday, 14 June 2018, 12:19PM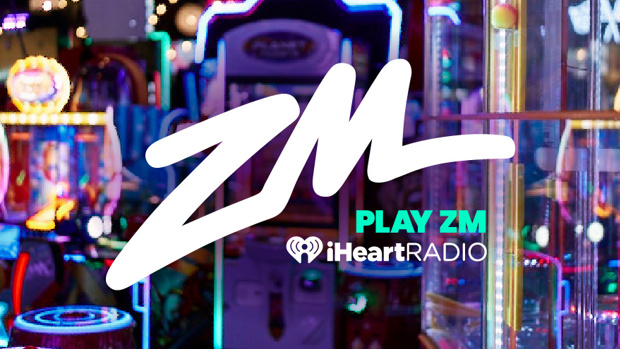 If there's one person who hasn't stepped out of the spotlight since MAFS AU finished airing, it's Tracey Jewel.
..And Nasser.
...And Ryan.
...Oh and don't forget Deano!
Basically the whole lot are still hanging round and after weeks of public attacks, Tracey is slamming her fellow contestants for talking about her relationships.

Tracey has hit out at Ryan Gallagher and Nasser Sultan for badmouthing her on social media.
"It's so sad to see these boys -- and I'll say their names, Nasser and Ryan -- hate on me publicly," Tracey's told Confidential. "I'm really disappointed. It just shows their lack of maturity."
Just weeks after ending her relationship with Sean Thomsen, Tracey announced she was in love again.
"I recently reunited with my ex-partner Patrick Kedemos in Cairns at the Tony Robbins 'Date With Destiny' seminar… it could not have been better named... After everything I've been through with MAFS, it seems true love always finds its way back into our lives… I've had a few detours but I now know where my heart always belonged. If two people are meant to be together then they will always find a way! We wish our relationship to be as private as possible; Patrick and I are just delighted to be together again – we feel blessed to have each other. Thank you for your love and support"
Her followers were quick to criticise her for claiming she wants privacy but then sharing most moments online.
Among them was Ryan Gallagher who commented:

"Me and Patrick want to remain private but here's me and Patrick together this is what he looks like so he can't go under the radar so please don't bother me and Patrick on our secret relationship."
In Tracey's eyes, just because things didn't work out for herself and Sean, there's "no reason" Ryan and Nasser should act that way towards her, especially since she's been nothing but supportive of them.
"I've always been supportive of the others, especially Ryan and his comedy act," she said. "I don't think we need to take sides. It's time to grow up. But if they're going to be like that, I can't be bothered, I'm going to take the high road."