MAFS AU Nasser comments on sexuality rumours
Publish Date

Tuesday, 17 April 2018, 11:25AM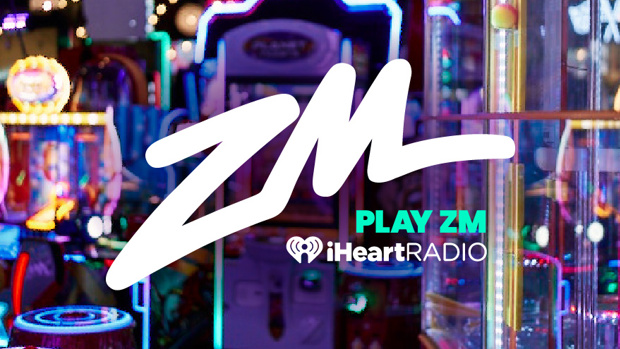 Last week Married At First Sight's Nasser, 51, was pictured with a 20-year-old companion Eyob Geist.
At the time an onlooker claimed: 'They both looked really happy in each other's company. But they did seem a little concerned about anybody spotting them together. When fans asked Nasser for a selfie, Eyob made sure to step aside.'
And now, speaking to NW, the Nasser did not confirm or deny rumours about his sexuality but instead made a plea for tolerance.
'Who cares if I'm gay or not? What difference does it make. I went onto MAFS to find love with someone and I'm still looking now,' he told NW.
'I shouldn't have to come out and label myself or anything like that - no-one should. What's that saying...sexuality is fluid.'
Following Nasser's controversial appearance on MAFS, Nasser was forced to address rumours of his sexuality.
Speaking to Kyle & Jackie O earlier this year, he said: 'I am 110 per cent not gay.'
He added: 'I live in the gay community, trust me...If I was gay, I'd be a rock star! If I was gay, I'd live the lifestyle of it. I'm 100 million per cent straight.'
And last week he confirmed that 'Yes', him and 20-year-old Geist would be spending more time together.
Nasser, who resides in Surry Hills, insisted he is proudly part of a neighbourhood with strong ties to the gay community.
'There's no judgment there,' he said. 'The people (trolls) sending hate messages online saying I should die should be ashamed of themselves.'
The personal trainer also claimed that his rather flamboyant personality and metrosexual portrayal on-screen doesn't mean he is 'something or something else'.
You do you Nasser, we love ya either way!
Take your Radio, Podcasts and Music with you