MAFS AU Gabby reportedly seeing Sean Donnelly
Publish Date

Monday, 28 May 2018, 12:09PM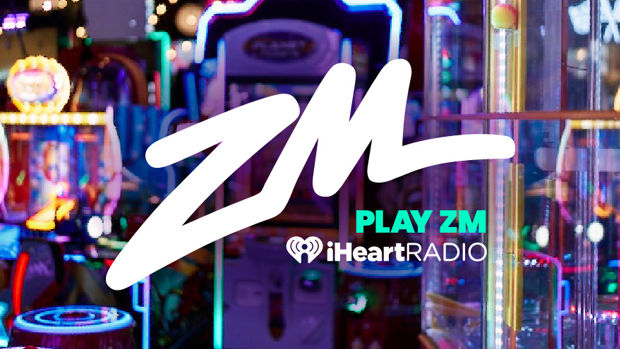 During a mini-MAFS reunion at co-star Ryan Gallagher's comedy gig in Adelaide on May 19, NW has exclusively revealed that Gabrielle Bartlett and Sean Donnelly were a wee bit flirty (...and apparently Sean's ex-TV wife Jo McPharlin caught them at it).
Back in March, Gabby told TV WEEK that since filming finished, she had become close to Sean. 
"Sean from Adelaide – he's one person that I've become very firm friends with," Gabrielle, 44, says. "He's a great bloke," Gabby said at the time.
"This is a very intense emotional journey that you go on together," she added. "Nobody else can really understand until you've been there and done it. So it really does fast-track friendships to being quite close."
When asked about a romantic spark with Sean at the time, Gab said she and Sean have "never really set ourselves up in that way".
But a recent NW insider claims you'd have thought otherwise if you'd seen them at Ryan's gig 9 days ago.
"Ryan's show was at the Arkaba Hotel so some of the guys had rooms upstairs," an insider told Now to Love.
"Gab flew over especially to spend time with Sean as they haven't stopped talking since the show wrapped and one thing just led to another."
The insider added that Jo later stumbled upon the pair leaving the same hotel room and quickly put two and two together.
"Jo couldn't believe her eyes! She gives them her blessing but it was a bit of a surprise."
Well, we guess we'll watch this space.
Meanwhile, remember that time Ryan was kicked off MAFS AU premises after being caught in bed with Telv?