MAFS AU Dean leaks texts from Tracey asking for him back
Publish Date

Thursday, 17 May 2018, 5:13PM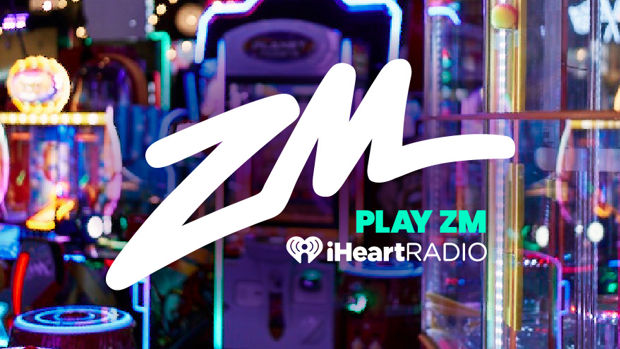 Looks like Married at First Sight Autralia's Tracey Jewel has really put her foot (or mouth) in it this time.
Texts dated April 18 obtained by Daily Mail Australia show Tracey begging for ex-husband Dean Wells to give her a second chance just months after she dumped him in the season finale.
The catch? She was still dating her second MAFS partner Sean Thomsen at the time of the text conversation. The pair have since split.
A screenshot shows Tracey telling Dean: 'Can I text you something you promise never to show anyone cause I'm drunk... You've really got under my skin the past few days.'
To which Dean replied with: 'Aww oh well. Too bad u broke up with me at the final vows *laughing emoji*'
But Tracey doens't stop there.
'Is it too late? I'm only going to ask once,' responds the 35-yr-old Mum.
And then the real bombshell happened.
Dean brutally rejected her saying: 'Tracey... u know that boat has sailed babe...I wanna be friends and I care about u a lot but that boat has sailed babe'.
Here's the full screenshot, published by the Daily Mail: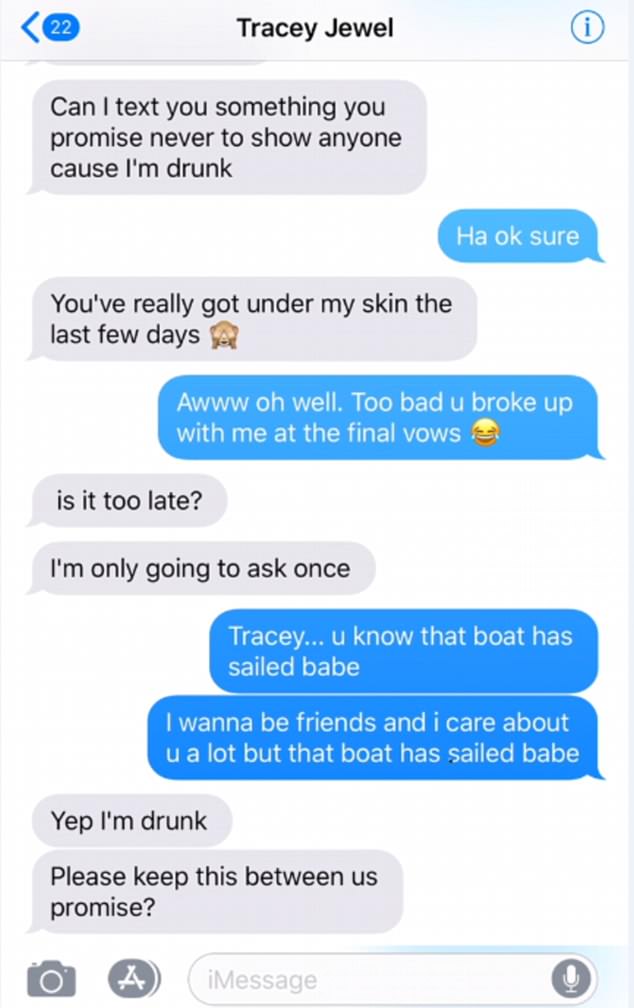 She then quickly tried to ensure it would be kept between them, but considering we're all looking at a screenshot of the texts, it's pretty clear he really didn't keep it between them.