MAFS Angel and Brett share the secret to their successful marriage
Publish Date

Monday, 30 October 2017, 8:44AM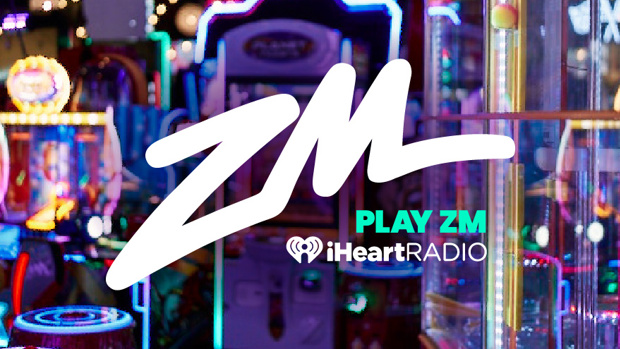 Following the departure of a second couple on Married at First Sight NZ, there doesn't seem to be much love left on the show. 
Thankfully, there's Brett and Angel who luckily seems to have enough love to compensate for the five other failed/struggling marriages. 
Angel Star-Heron and Brett Renall's have divulged to spy.co.nz as to how they kept their marriage from failing; by staying together as a tight unit.
It wasn't intentional, it was natural and they are glad it's worked out that way, given many of the other couples are drowning in drama.
"We actually didn't see much of the drama between Lacey and Luke at the cocktail party, as that all happened in a separate room," said Brett.
"After watching the drama of the last two episodes, we feel quite unstoppable," added Angel.
Angel isn't afraid to gush about their bond: "Our honeymoon was amazingly romantic, but moving in together in Auckland took all that to a new level — grocery shopping is romantic, it's more than that, it's magical. Any time we are together we talk about our feelings and it's just been superb.
"Our bond is like a shield, we are really committed and don't buy into the drama.
"We didn't even look at our phones on our honeymoon. If our families heard from us it was because something might be wrong. The different tensions and the group friendships came as a big surprise to us."
Brett's sister thinks his wife is the sister-in-law everyone would dream for and Angel's 3-year-old nephew mistook Richie McCaw in a magazine for her husband, which pleased Brett. 
Naaaw we actually love these two!