Love Island's Grant Crapp is back with his ex-girlfriend
Publish Date

Monday, 6 August 2018, 1:43PM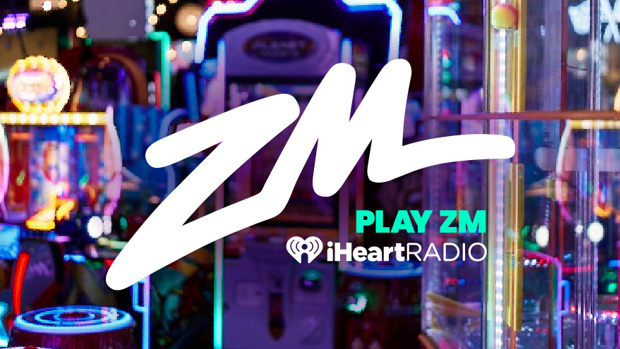 SERIOUSLY GRANT WHAT IS WRONG WITH YOU?
Yip, the infamous Grant who's caused a whole lot of crapp with ladies on and off Love Island has managed to cause even more drama.
So to give you all a quick run-down, the stitch has been that Grant went on the show whilst still being in a relationship, which he ended up admitting to Tayla after the show, but also telling her they weren't serious and they're just friends. 
RELATED: Love Island's Grant and Tayla reveal whether they had sex in the villa or not
Tayla then did some online investigating, discovering that Grant and his ex, Lucy, were serious, as they had been together a year and were living together. 
So Tayla, not trusting Grant, ended things. 
This led Grant to post a video on Instagram begging for her back. 
But now, two weeks later, he's moved on from Tayla, back to his ex-girlfriend Lucy.
The couple posed for affectionate photos for NW magazine, with both of them claiming they were just friends before the show. 
"Me and Grant knew each other for a long time before Love Island," Lucy told NW.
"We were really good friends and had a really close friendship. But it was never anything serious."
RELATED: Love Island's Erin reveals how many cosmetic procedures she's undergone
"But I don't think it was until he was on there (Love Island) and I was watching it that I sort of went, 'Oh, I did have feelings that were more than just a friendship'," she adds.
Grant also defend himself, saying "I told Tayla the truth about a thousand times! She didn't listen to anything I'd say, she'd just say, "You're lying, you're lying, you're lying." I don't know... When I think about it, with Tayla, I'm not sure if she really had genuine feelings towards me towards the end..."
And now we're just over here shaking our head...