Love Island's Chris reveals his tear-infused water is to promote male mental health
Publish Date

Wednesday, 11 October 2017, 11:30AM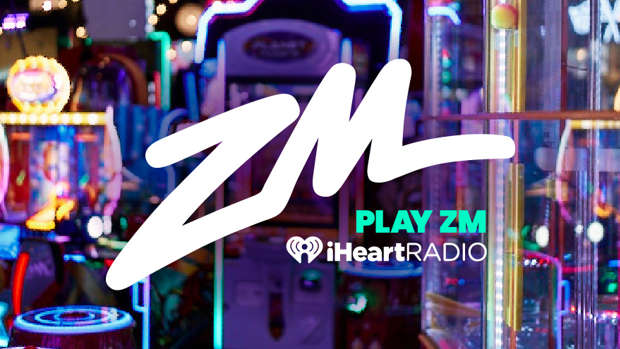 Yesterday, Love Island star Chris revealed he's teamed up with Topman to make his very own tear-infused water.
The internet had mixed feelings about the whole thing, but now we know exactly why the lad launched the seemingly 'egotistical' product.
Turns out, Chris designed L'Eau de to symbolise the fact that 84 per cent of UK men say they bottle up their emotions, according to YouGov statistics.
In an emotional press conference marking World Mental Health Day and broadcasted on Topman's Facebook page, he begged men to stop 'bottling things up' like he did. Chris broke down in tears as he revealed he has 'suffered silently' with his mental health issues.
Chris, who is now an ambassador for a campaign launched by Calm and Topman, revealed he's overcome a crippling battle with anxiety and panic attacks in the past.
His comments were prompted following his tear-infused water advert earlier this week, which he revealed was just a stunt to promote mental health. 
Before he broke down in tears, he said: 'I suffered silently initially and that was the issue, there's the phrase 'suffering silently' and that's where things were tough for me, when I opened up to my mum things became easier and stuff.'
'Yesterday everyone was shocked that I had literally bottled my emotions in a water bottle infused with my tears.
'And as the L'Eau de Chris name suggested, doing that would have been ludicrous; yet this is what men across the UK are doing every single day.
'What's really ludicrous is that suicide is still the single biggest killer of young men in the UK. We live in a culture that encourages men to "man up" and bottle things up.
Good on you, Chris! SO MUCH RESPECT.
You can watch the full live interview here: