Love Island winners Tayla and Grant have broken up!
Publish Date

Thursday, 19 July 2018, 2:31PM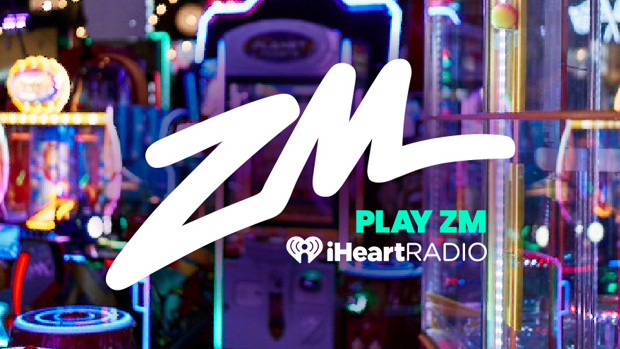 Is it bad to say that we're kinda happy about this news...?
Yes, they looked very loved up but Grant and Tayla have already called it quits less than three weeks after winning the Australian version of the show. 
The two had their fair share of drama in the villa and it appears that Grant's lies have finally bit him in the arse. 
Grant famously caused drama early on in the show by ditching Cassidy for Tayla and creating a web of lies in the middle of it.
Then, later on, when Grant and Tayla finally seemed to have a stable relationship, rumours came out that Grant still had a girlfriend when he went on Love Island.
He denied this rumour and Tayla decided to believe him, but it has since came out that he did have a girlfriend going into the villa. 
Tayla made the call to end the relationship, saying "Obviously I'm heartbroken, it was a big shock to the system.
"I still respect him as a person and I just think he's young and he's made a massively bad decision, and didn't really think of the consequences that maybe a girl would have fallen in love with him, which just happened to be me. Hopefully that's something he learned through this experience and he learns how to play with people's emotions."
Tayla has now also taken to Instagram to announce the news. 
Tayla has also said she doesn't regret splitting the $50,000 prize money with him "because at the time I was in love and I wanted to share that with the person I was in love with."
To be honest, we knew all along that she was way too good for his twisted lies!