'Love Actually' Script Editor Live-Tweeted the Film & Gave Away ALL the Secrets!
Publish Date

Tuesday, 15 December 2015, 11:31AM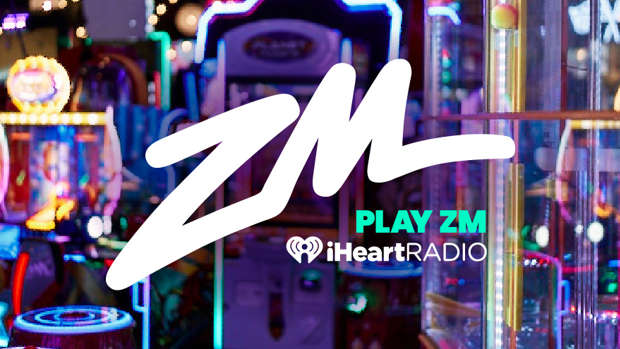 If you're a normal person, Love Actually is probably one of your favourite Christmas movies (if not...WTF!?)
And like most fans, you're probably still not entirely sure about what happened to the relationship of Karen (Emma Thompson) and Harry (Alan Rickman) at the end of the film — until now!
Director Richard Curtis attended a midnight screening of the film with his family on Saturday, seeing his film in the theaters for the first time since the 2003 premiere.
Curtis' partner Emma Freud, who was a script editor for the film, live-tweeted the viewing and disclosed information about filming the holiday hit — even revealing what actually happened at the end!
In the movie, Harry cheats on his wife Karen with his secretary Mia. Karen finds out, but their relationship is left on an ambiguous note, and we weren't sure if they stayed together at the end!
According to Freund, here's what happened!! 
@JPerlstrom they stay together but home isn't as happy as it once was.

— emma freud (@emmafreud) December 13, 2015
@carlotta429 DEFINITELY had an affair. i begged richard just to make it a flirtation, but no. the whole way.

— emma freud (@emmafreud) December 13, 2015
Richard only called colin firth's character 'jamie' so the kids could say 'I hate uncle jamie'. His brother is called jamie. #LoveActually

— emma freud (@emmafreud) December 13, 2015
I stood in for hugh in the reverses when we filmed him knocking at the door of the house where the children dance. #LoveActually

— emma freud (@emmafreud) December 13, 2015
THAT IS SCARLETT CURTIS THERE ON THE RIGHT. NOT EVEN JOKING. #LoveActually pic.twitter.com/BjsVMMXOD3

— emma freud (@emmafreud) December 13, 2015
Just incase you were worried, martin freeman had a little sock on his willy. #LoveActually

— emma freud (@emmafreud) December 13, 2015
In the original edit sam did amazing parcour all through the airport when he ran to find his girlfriend. #LoveActually

— emma freud (@emmafreud) December 13, 2015
Originally Rowan's character over-wrapped the gift on purpose to stop Alan rickman being able to buy the necklace. Because he was an angel.

— emma freud (@emmafreud) December 13, 2015
January jones wrote half of her lines. She was sooooo funny when we filmed that scene. #LoveActually

— emma freud (@emmafreud) December 13, 2015
I 'designed' the kiss between colin firth and the Portuguese girl. My signature move? His thumb on her lip before they snog. #boom

— emma freud (@emmafreud) December 13, 2015